Here are five things you need to know about the coronavirus pandemic today.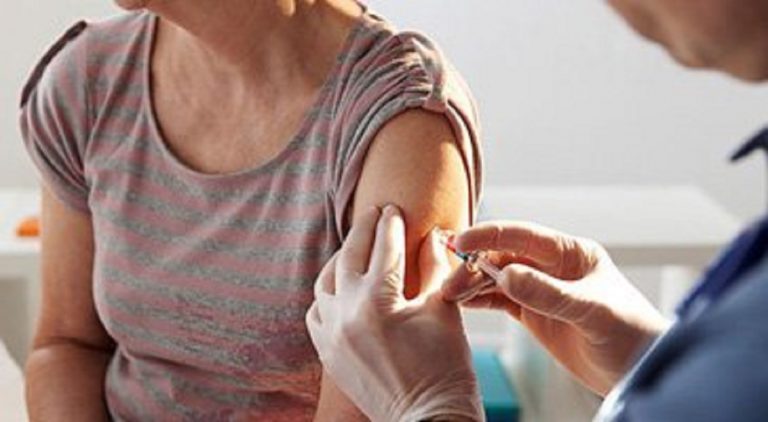 Until Monday, February 15, 2021, there are five new pieces of information about Covid-19. Let's start with over-65s has been offered Covid jabs after the first target hit. They will be the next group in line to be offered the Covid-19 jabs.
The Latest information about Covid-19, over 65s to be offered jabs
It happened after the UK government announced it had hit its initial target for offering the vaccine to the most vulnerable people. It includes the over-70s, care home residents and staff, and front-line health workers.
Boris Johnson also expecting to confirm that 15 million first doses have been received across the UK.
The second is the attempt to stop new variants of Covid-19 from being imported from overseas start today. Any Irish or British citizen arriving in England from one of the "33 red lists" countries should be quarantined in a hotel for 10 days at its own cost. If they don't do it, there will be a fine that they should pay as much as up to £10,000. Scotland has gone a step further by requiring that anyone arriving from any country will need to go into hotel quarantine.
The next information is while most people in the UK want to get the Covid-19 vaccine. There are groups out there seeking to exploit people's nervousness about the jab. Conspiracy theories that are circulating via messaging platforms have found a huge increase in followers of social media accounts. It is promoting anti-vaccine material during the pandemic.
The fourth information is there is a concern over takeaways operation from homes. It is because many are failing to register with the authorities, and are therefore not being inspected to ensure they're complying with food hygiene rules. The Food Standards Agency is forcing people to check that whoever is providing takeaway food has a hygiene rating of three or above and that the business registered on the official website.
The last but not least is that pandemic is making people wear the mask. Then there are lots of different ways to cover the face. The rules on face coverings can also vary from country to country around the world. And now we're also seeing the rise of the "double-masker".