Thirteen patients admitted for Covid in the intensive care unit of a hospital in Mumbai (India) have died as a result of a fire.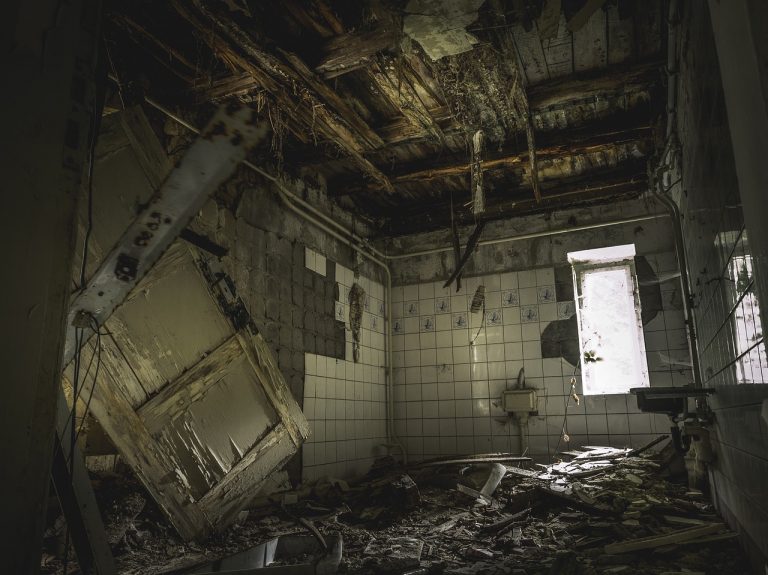 Tragedy in India, where a fire broke out in the Covid ward of a hospital in Virar, 80 km from Mumbai, in which at least thirteen people died. The drama comes less than 48 hours after another incident in which 22 people died in Nashik hospital.
Fire in a Covid ward in India
The fire broke out in the night between Thursday 22 and Friday 23 April 2021 local time at the Vijay Vallabh Hospital, which houses many Covid patients. According to initial reports, the fire was caused by a blaze, preceded by a burst, from an electrical outlet of the air-conditioning system in the intensive care unit.
At the time of the fire, there were about 90 patients in the hospital, 18 of whom were in intensive care. As soon as the staff noticed the flames, they immediately alerted the Fire Brigade, who arrived on the scene, evacuated a large number of patients and extinguished the fire.
Despite the efforts of the fire brigade, thirteen patients were unable to survive, as confirmed by hospital management. The five surviving patients from the intensive care unit were transported to another facility.
Maharashtra Chief Minister Uddhav Thackeray has ordered an enquiry into the incident to ascertain whether the hospital was adequately equipped in terms of fire safety. This was yet another tragedy in India, which in recent weeks has been faced with an extremely high number of infections that are putting the national health system on edge.
In just one day, a world record of 332,000 infections were recorded.