If the situation becomes worrying, a new light lockdown could be triggered in the UK before Christmas.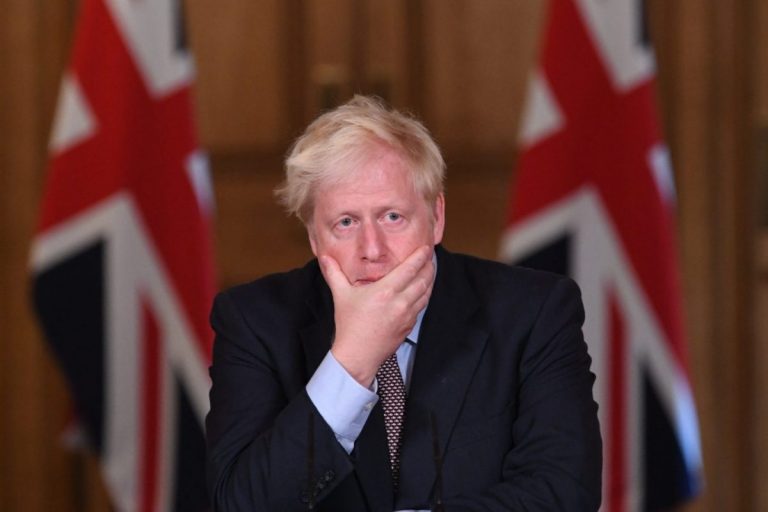 Despite the fact that almost the entire UK population has been vaccinated, the risk of a resurgence of the epidemic is still around the corner: both positive cases and hospitalisations are increasing and it is not excluded that the authorities impose a new lockdown light before Christmas.
UK: lockdown light before Christmas?
The latest figures from the Department of Health show that 7,000 people have been hospitalised in the last week, with a boom in Liverpool, Leicester, Birmingham, Nottingham and London. The government has not imposed any restrictions, but has already presented a plan B for the management of Covid for the autumn and winter.
The Department of Health has announced that it may be necessary to reintroduce mandatory face masks, recommend smartworking and use green passes in crowded places.
UK, light lockdown before Christmas: 'Last chance'
The text states that the Executive will undertake to take whatever action is necessary to protect the National Health Service from being overwhelmed, while stating that the most damaging economic and social restrictions will only be considered as a last resort. So the remote possibility of a light lockdown is back, should the situation reach worrying levels and, as some Sage consultants predict, between 2,000 and 7,000 admissions a day.