Covid has also put the brakes on Queen Elisabeth II. All her commitments have been shifted, but rest is the top priority.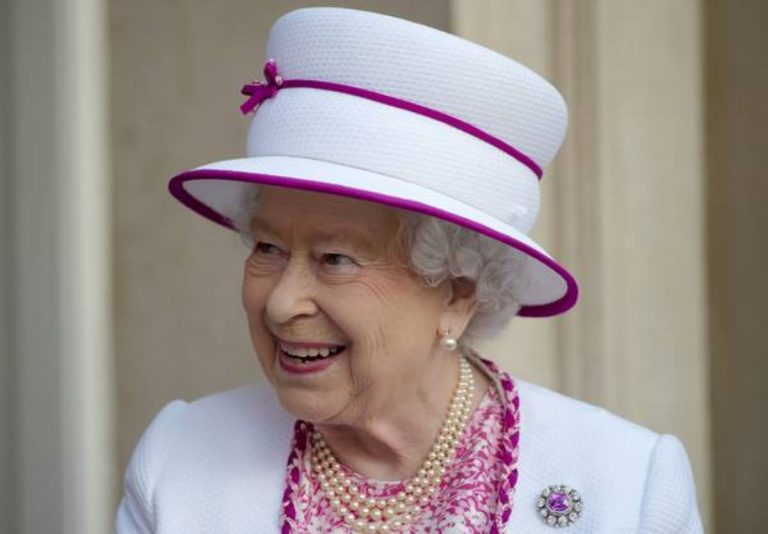 The Queen of the United Kingdom, Elizabeth II, still has some mild symptoms of Covid-19. Queen Elizabeth announced her positivity on 20 February 2022. It appears that the monarch's main symptom is a cold.
Queen Elizabeth still has mild symptoms of Covid
Despite the fact that she will soon be 96 years old, Queen Elizabeth has never shied away from her official duties. Unfortunately, however, due to the infamous virus that has bent the world, Her Majesty will have to postpone some engagements, even important ones, at least until she feels better.
From Buckingham Palace, as reported by Leggo, they say that the Queen will not take part in any engagement, not even a virtual one. A note reads:
"As Her Majesty is still experiencing mild symptoms similar to a cold, she has decided not to take part in the virtual engagements planned for today. Obviously, as soon as she feels better, the Queen will get back on her schedule and catch up."
The UK prepares to live with the virus
In the meantime, UK politicians have also shown their support for Queen Elizabeth, from Prime Minister Boris Johnson to members of the opposition. The majority government has decided in recent days to remove all restrictions on Covid-19.
One of the measures marking the start of the real cohabitation with Covid-19, from Thursday 24 February 2022, is that positives will no longer be forced to stay at home.