The Brexit deal was approved on Christmas'Eve, a week before the deadline. It's a 1240-page treaty.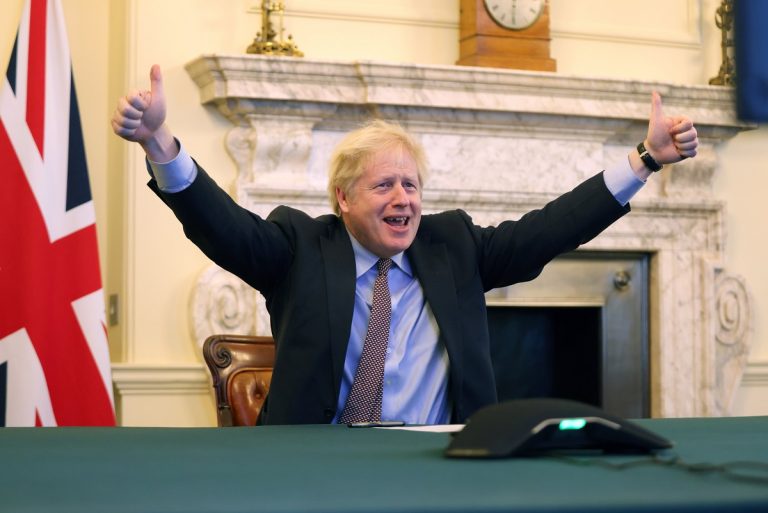 Boris Johnson defended the treaty speaking to the House of Commons, on Wednesday, December 30th. The Brexit deal puts UK and EU as sovereign equals, he said.
Brexit deal makes UK and EU friendly neighbours
Speaking to the House of Commons, PM Boris Johnson had to defend the agreement, since MPs started to debate it.
"The central purpose of this Bill is to accomplish something that the British people always knew in their hearts could be done and yet which we were continually told was impossible.
"We were told we could not have our cake and eat it. Namely that we could trade and co-operate, as we will, with our European neighbours on the closest terms of friendships and goodwill while retaining sovereign control of our laws and our national destiny".
Boris Johnson speech comes after criticism coming from several parts. In fact, fishing industries claimed they were sacrificed to secure the deal. Also, the Economic Review Group pore over the details of it.
Meanwhile, EU officials formally signed the agreement. Indeed, European Commission president Ursula von der Leyen and European Council president Charles Michel put their signature. The papers are then to be flown in London, in order to be signed by Johnson.
"The agreement that we signed today is the result of months of intense negotiations in which European Union has displayed an unprecedented level of unity. It is a fair and balanced agreement that fully protects the fundamental interests of the European Union and creates stability and predicability for citizens and companies.
"On major issues, the European Union stands ready to work shoulder to shoulder with the United Kingdom", said Michel.