The discussion will happen while the Economic Review Group examine the deal made by Johnson.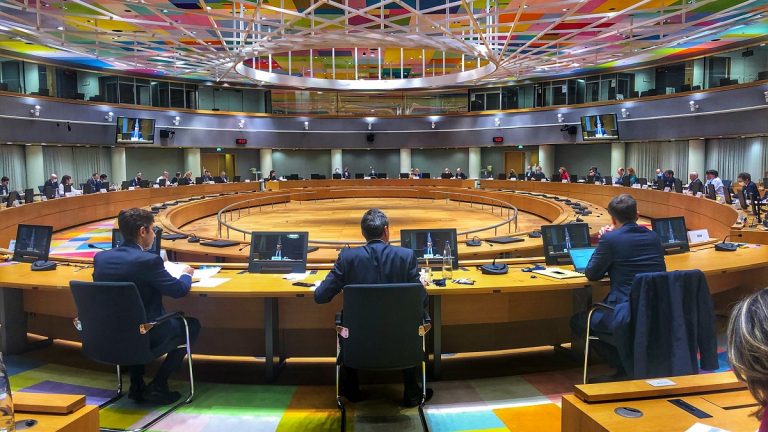 Today, Monday 28th, EU ambassadors will discuss Brexit trade deal. Ursula von der Leyen and Boris Johnson signed the agreement on Thursday, December 24th, after enduring negotiations.
EU ambassadors set out to talk about the Brexit deal
During their meeting, the EU ambassadors will try to understand how to apply the deal before the formal ratification of the European Parliament.
"The EU will take the decision to provisionally apply the EU-UK agreement by written procedure. EU ambassadors are expected to initiate the process tomorrow". A source said. Meanwhile, the Economic Review Group are reviewing the whole agreement. They want to seize whether the deal is right or not for UK.
Indeed, there have been some criticism since the approval of the treaty. Fishing industry claimed they were sacrificed to secure the deal. Fishing has been one of the main concerns throughout the talks.
Anyway, Johnson defended the settlement, denying a regress on environmental standards and workers' rights. "All that's really saying is the UK won't immediately send children up chimneys or pour raw sewage all over its beaches. We're not going to regress, and you'd expect that".