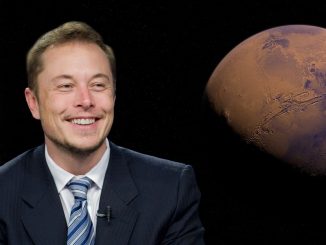 The billionaire Space X boss is confident about six years from now that the humans on Mars can form.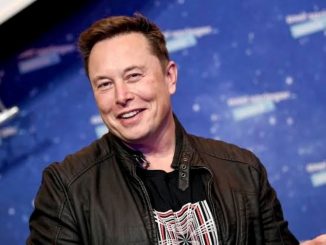 Bitcoin has hit record highs after Elon Musk's car company announced that it had bought circa $1.5bn (£1.1bn) of the cryptocurrency.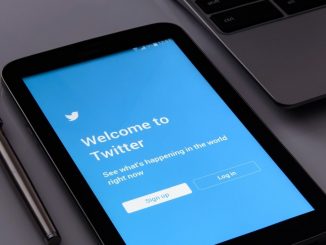 On Tuesday, Mr Musk declared that he would be off Twitter for a while. Only lasted for two days, he returned with a series of posts about the cryptocurrency.