A new outbreak of Covid worries China: 17 new positives in the city of Urumqi.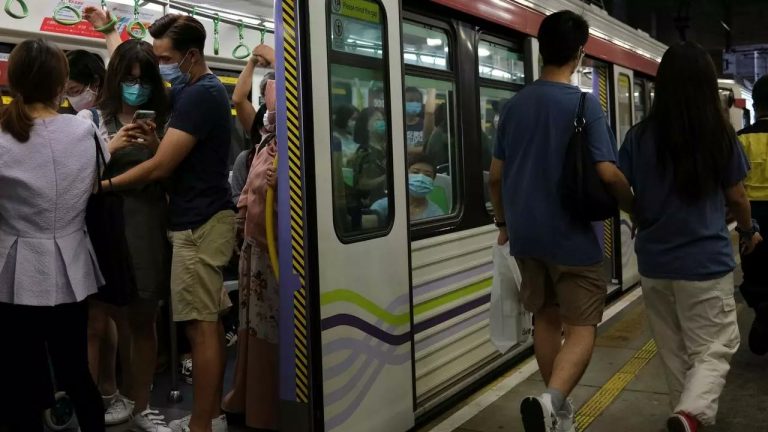 New outbreak in China of Covid: between Sunday 19 and Monday 20 July there were 22 new positive cases of which 17 referring to the northwestern city of Urumqi, in the Xinjiang region. The other five cases, however, were imported from abroad: the numbers of China, with regard to Covid, are now equal to 83,660 infections with 4,634 deaths.
China, the new outbreak of Covid
China's new outbreak continues to grow, but local administrations do not seem particularly concerned. Despite the Urumqi epidemic, in fact, only 251 people are currently being treated for Covid – all over the country – in fact.
Meanwhile, a small form of lockdown is triggered in the area hit by the new cluster of Covid: reduced subway service, buses and taxis, closed some residential communities and carpet tests on the entire population. In addition, in the area of China's new outbreak, the city of Urumqi, restrictions have been imposed on people leaving the city.
Covid, cases in the worldurumqi
After the new record of infections in the world, the latest updates on the cases of Covid are not optimal. In the United States, 67,574 new cases of Covid were reported, bringing the total to 3,698,161.
There were 877 deaths, a total of 139,659. Brazil, the second country most affected by the pandemic, recorded in the last 24 hours 23,529 new confirmed cases and 716 deaths. An important increase of cases of Covid has been recorded in Germany that in the bulletin of Sunday, July 19 has recorded a +243.