Over a thousand deaths from Covid-related complications in 24 hours: this is the highest number recorded in Brazil of the epidemic.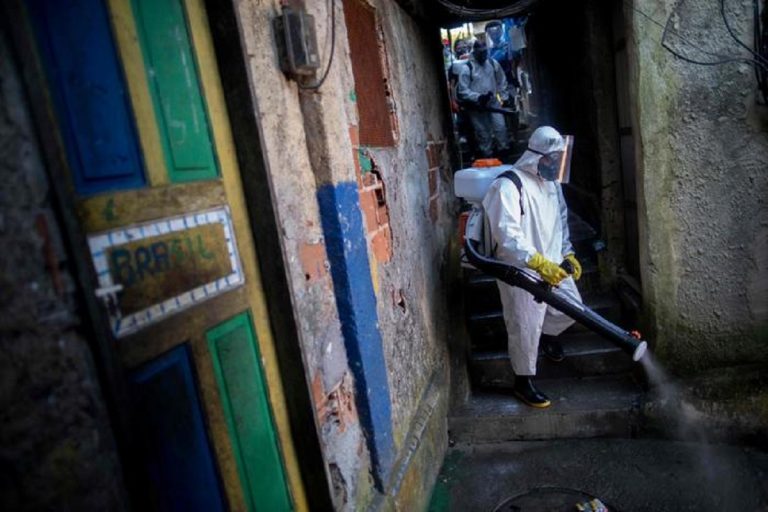 Brazil has recorded more than a thousand deaths in 24 hours, the highest number since the beginning of the Covid pandemic. The Brazilian Ministry of Health makes this known. According to data from Johns Hopkins University, the situation in Brazil currently has 271,885 confirmed cases, 17,983 deaths and 106,794 healed.
Coronavirus, Brazil: a thousand deaths in 24 hours
For the first time since the beginning of the pandemic, Brazil has recorded over a thousand deaths in 24 hours, all linked to complications derived from Covid. To be exact, the death toll is 1,179. Brazil is the third most affected country in the world, after the United States and Russia.
Brazil is the Latin American country with the highest death rate, so much so that hundreds of mass graves were built in the city of Sao Paulo, the most populous city in Brazil, as had already happened in the United States.
The same sad fate has beenfall in Manaus, a city in the Amazon. The mayor of the city, Arthur Virgilio Neto, spoke of the Covid as a real "natural disaster" that has hit his people. "We are collapsing, doctors have to choose who to save based on age, we are barbaric," said the mayor of Manaus, launching an appeal to the Bolsonaro government. " The Amazon needs a lot of help, we need volunteers, doctors, nurses and medical equipment."