Record of 230,000 registered just days after previous global high. US on the top of daily rise. Mexico overtakes Italy death toll.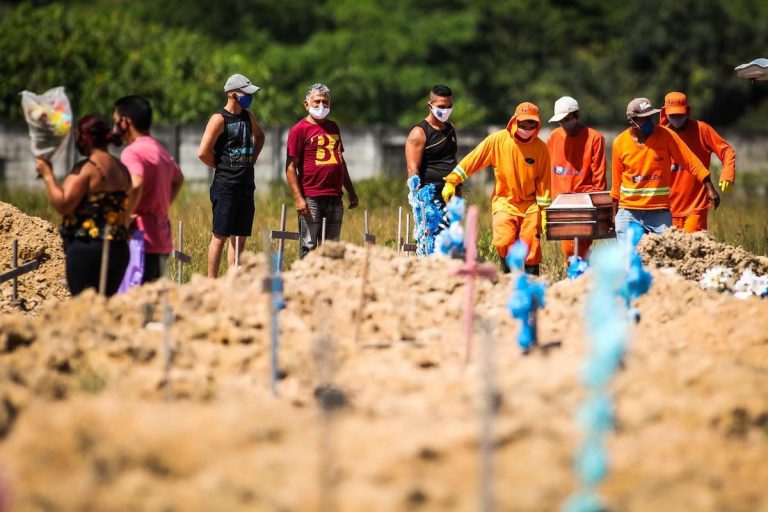 WHO reports showed another record in the increase in the number of confirmed Covid cases in a day, at over 230,000. Overcoming the 228,000 fresh cases worldwide of last Friday. Helen Clark will lead in inquiry about WHO Covid response.
Record of Covid cases worldwide according to WHO
The Johns Hopkins University registered 12.9 million cases worldwide by early on Monday and 568,296 deaths, according to government data. Increasing numbers are due to delays in reporting, differing definitions and testing rates and suspected underreporting from some countries.
On top of the list, US recorded 66,000 cases, while Florida, 15,000 new cases, confirmed the highest one-day case rise. California also among the highest number of new positive, 11,694 cases. In Texas, a 30-year-old patient died after "Covid party" , he believed the Covid to be a hoax.
Based on WHO reports, US, Brazil, India and South Africa have seen the major increases. Cyril Ramaphosa, South African president, banned the sale of alcohol to reduce the number of trauma patients and dispose of more beds. Also, South Africa restored night curfew to reduce traffic accidents and made masks mandatory for all residents. According to the Africa Centers for Disease Control and Prevention, South Africa registered 264,184 cases, including 3,971 deaths.
Other situations around the globe
In Latin America, Mexico overcame Italy in the death toll. Counting 35,006 fatalities over the course of the pandemic with respect to 34,954 deaths in Italy. Then, the Health Ministry of Philippines confirmed a record 162 new deaths.
In Australia, after the new lockdown in Melbourne and Victoria State, cases reached a record 288 on Friday. At the same time in New Zealand's health minister has voiced displeasure at Australia's plan to resume deportations in the middle of the coronavirus pandemic. Then in Honduras, the Security Ministry have implemented its curfew for another week in an effort to stop the pandemic.