Time has chosen Joe Biden and Kamala Harris as persons' of the year.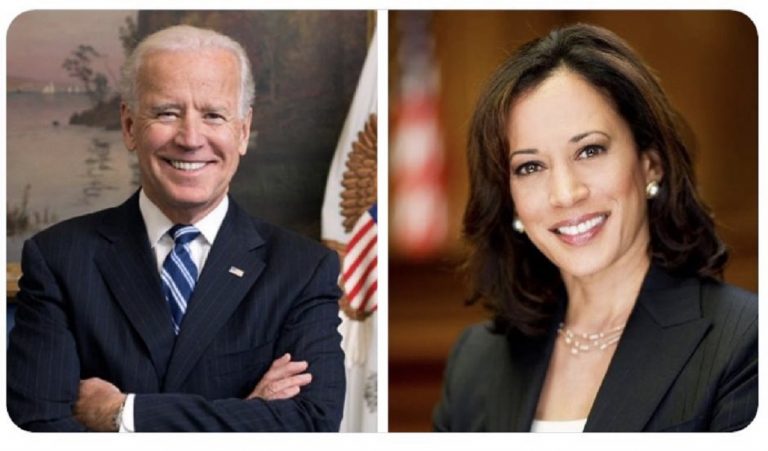 President-elect Joe Biden and vice president-elect Kamala Harris have been chosen as Time's persons of the year. They will appear on the magazine's cover on December 21st.
Biden and Harris are Time's persons of the year
The magazine has chosen both the new president and vice president over the frontline health care workers, the racial justice movement and Donald Trump. The reason is that they will have to carry on their shoulders the weight of the pandemic and of the racial injustice.
The announcement was made by Bruce Springsteen at the end of a television special on NBC. Shortly after came the words of Edward Felsenthal, the editor in chief and chief officer executive of Time.
First of all, he noted this is the first time the magazine has chosen to include a vice president, explaining then the decision.
"Person of the year is not just about the year that was but about where we're headed. The next four years are going to be an enormous test of them and all of us to see whether they can bring the unity that they promised".
The selection is not a popularity contest, it reflects instead "the person or persons who most affected the news and our lives, for good or ill".
Over the years (it began publishing in 1923), Time awarded several presidents, peacemakers, popes and distinguished persons. However, some of their choice turned out to be unfortunated.
In 1938 they selected Hitler, while in 1939 they went for Stalin. In 1942 the Russian politican was bestowed with a distinction.
Last year, Time elected Greta Thumberg, the young climate activist, as person of the year.