Due to Covid case surge, Canary Islands will be added to the UK quarantine list.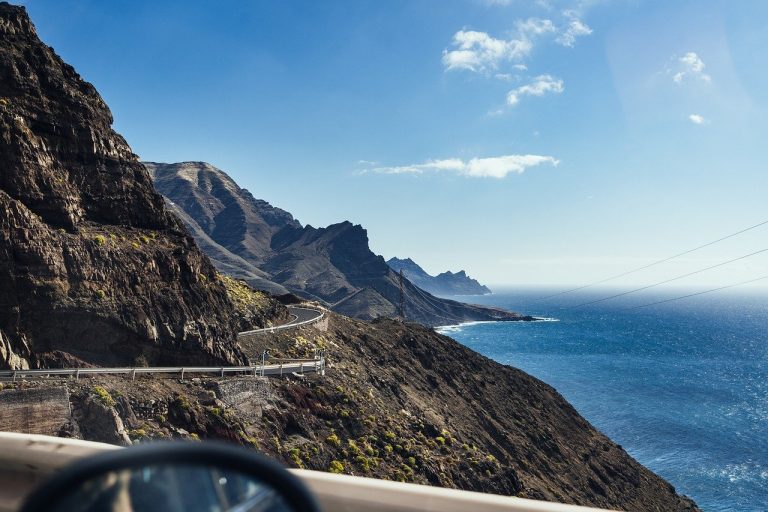 The Canary Islands, a spellbinding place in Spain added to the UK quarantine list. So, travellers returning to the UK from the Canary Islands should isolate for two weeks. The statement released by the transport secretary Grant Shapps.
Canary Islands are now in the UK quarantine list
Grant Shapps claimed it should be done because the Covid case number is rising sharply on the islands. Certainly, travellers to mainland Spain already have to isolate. The restriction will start from 04:00 GMT on Saturday 12 December.
Airlines UK has said the islands were "hugely important" for winter travel, since they represent "over 50% of bookings for some tour operators". Paul Charles, chief executive of travel consultancy The PC Agency, said: "It's utterly devastating news for the thousands of British travellers who booked to go to the Canaries for Christmas and New Year. It's also a setback for travel firms who'd seen an uplift in bookings for the winter after the Canaries were added to the travel corridor list".
Airline Easyjet chief executive Johan Lundgren said that the news would be "disappointing for many customers booked to travel to the Canary Islands from the UK in the coming weeks."
In the other side, more than 800 people wait about Tui's announcement. Despite Tui is part of Spain, the Foreign Office has not yet decided whether to also advise against travel to the islands.
Between 06:00 and 11:00 on Friday morning, six flights from English airports will fly out to Tenerife with package holidaymakers. If the Foreign, Commonwealth and Development Office advises against travel to the Canary Islands, Tui will cancel all holidays immediately as this change invalidates travel insurance.
The cancelling would be a tragedy for the operator which announced losses of €3bn on Thursday. The Canary Islands are popular winter destination, sinche they are one of the few parts of Europe warm enough for beach holidays. The Canary Islands and the Maldives were added to the government's safe travel list in October. But now, The Canary Islands out from the list.
In the meanwhile, Saudi Arabia and Botswana have been added to the UK's safe travel corridor list. It means travellers will not need to self isolate if coming from these places after 04:00 on Saturday.