France is waiting Britain to test lorry drivers in order to prevent the spread of the new Covid strain.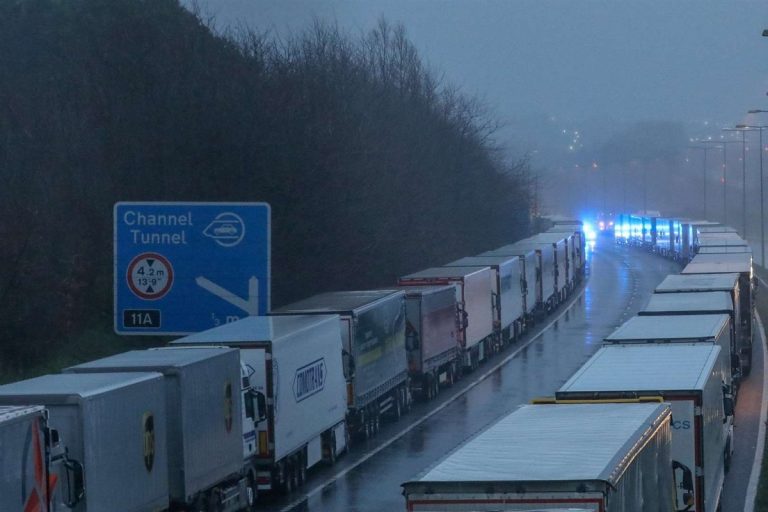 France will reopen borders with UK as soon as Britain tests lorry drivers. The Elysee wants UK to assure no haulier spreading the new Covid variant in France.
France borders with UK to reopen in the near future
After a 48-hour blockade, France is to reopen its froniers to UK.
"The 48-hour suspension of traffic from the UK was always an emergency measure, to allow us to find practical solutions and to consult with our European partners". A source of the French Government said. Many countries have instead just suspended UK flights.
There was a break through in this situation when Britain suggested it would test all the 1,500 hauliers stuck in Kent at the moment. The deadlock was caused by the fast spreading of the new Covid variant.
The British home secretary Priti Patel commented the negotiations. "Testing of some sort is part of the discussions that the transport secretary is having with his counterpart in France right now. Getting those tests up and running can happen pretty quickly.
"It's in both our interests, both countries, to ensure that we have flow and of course there are European hauliers right now who want to be going home, and quite frankly it's in both our interests to carry on those discussions and negotiations and we will see what materialises today".