The Hong Kong activists hopes to sound an alarm in Europe over threats to democracy in China.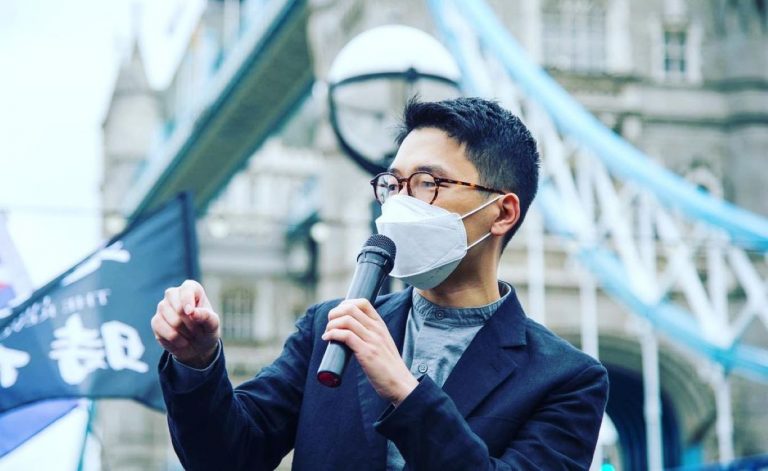 Hong Kong activist Nathan Law has applied for asylum in the UK. The politician left his home the night before the national security law came into force. He hopes to open Europe's eyes about the democracy threats happening in China.
UK, Hong Kong activist Nathan Law seeks for asylum
Nathan Law flew from Hong Kong to UK late June because he feared unknown threats, the national security law being introduced.
"For a long time too many laboured under the fantasy that China would be a strategic partner with the west, perhaps even one part of the democratic world.
"The process of awakening from this illusion takes time. In the US, adopting an assertive approach to China and positioning it as one of the country's greatest enemies is a bipartisan consensus now. This is not the case in the UK and EU. That consensus need to be built". He said.
The young activist gained popularity during the "umbrella movement" in 2014, along with Joshua Wong and Agnes Chow. After the riots they founded the political party Demosisto, asking for unversal suffrage for Hongkongers. Throughout their political career, they have beeing arrested and charged several times.