More than 40 countries have banned arrivals from the UK after a dangerous coronavirus 'variant' has been discovered in England.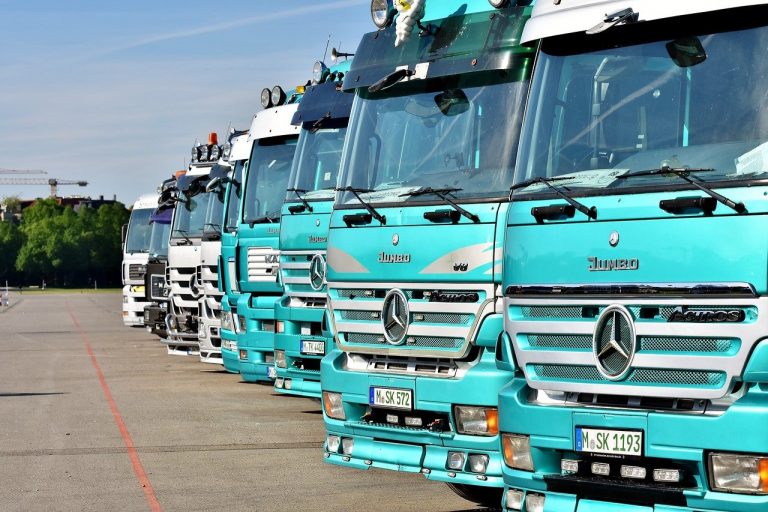 After a new covid variant has been discovered in the UK and was found to be more contagious by 70%, 40 countries have banned connections to and from the UK. The travel ban and closure of borders by other countries led to a massive disruption on the way to the Channel.
At the moment, about 1,500 lorry drivers are stuck in Kent waiting to leave the UK.
Lorries stuck in Kent as borders closed
Countries around the world have closed borders after the findings of the recent days when a new strain of coronavirus has been discovered in the UK. More than 40 countries have banned flights from and to UK and France has immediately put a travel ban on the entry of trucks from the UK for 48 hours starting from Sunday. Home Secretary Priti Patel said the government is constantly speaking with France to find a resolution to start moving again. At the moment more than 1,500 lorries are lined up in Kent, the most popular cross-Channel port, among which 650 vehicles are currently on the main highway into the Port of Dover and 873 have been redirected to the disused Manston airport.
The huge disruption has mainly two reasons, the first being the fear of food and other goods shortages after 31 December, the last day for Brexit deals. Also, after the end of the month and after all deals (and no-deals) will be effective in the new year, the trading of goods will most likely be more expensive, which brought to a massive demand pre-Brexit. About 10,000 lorries pass through Dover daily (which is 20% of the UK's goods trade) and all retailers are extremely concerned as the country needs a resolution soon. Priti Patel said the UK is speaking to France to 'find a resolution' and that 'later today announcements will be made 'in terms of developments and updates'.
Royal Mail has also temporarily suspended all mail to Europe due to the travel ban. Air, rail and sea travel services are all cancelled between UK and France, as well as many other countries. The World Health Organisation (WHO) said there is 'zero evidence at this point' that the variant of the virus causes 'any increase in severity', while it urged the public to follow covid measures to help stop the spread. A Chief Scientific adviser told Downing Street that further restrictions will have to be announced to control the new variant, although a new tighter Tier 4 was already introduced over the weekend in London and other locations in South-East England.
READ MORE: