In Wales, 28 out of 30 home care residents got vaccinated on the morning of Tuesday, December 16th.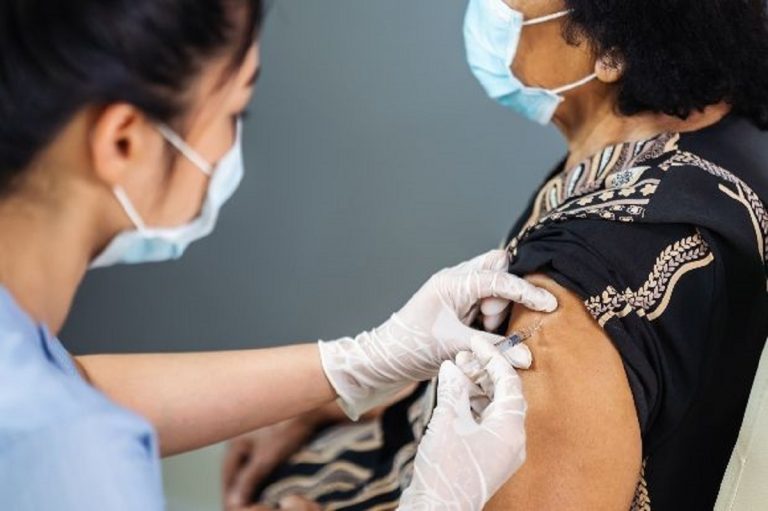 In the morning of Tuesday, December 16th, the vaccine against Covid reached Wales. The first people to get the pilot of the Pfizer/BioNTech jab were care home residents.
Covid, the vaccine to be distributed throughout Wales soon
28 out 30 residents of the Abbey Dale House Care Home received the Covid vaccine on Tuesday morning, December 16th.
The Pfizer/BioNTech jab is a pilot. Other health boards will be vaccinated during the week. If all goes smoothly, health authorities will roll out care home vaccinations ahead of Christmas, Vaughan Gething, Wales' health minister, declared.
The care home owners were delighted to get the vaccine. However, they warned that this does not mean an open door policy for visits. Unfortunately, two health staff could not get injected: one under medical grounds, another is scared of needles.
Clive Nadin, owner of the facility, said. "I'm feeling fine, a slight sore arm which is one of the expected side effects. It's just a real game-changer… something we've got to do and I implore everybody to follow suit". This comes as a great news for all care home residents. Indeed, initally Welsh officials were not able to say when vaccinations for home care would begin, despite them being on the priority list.
In fact, health minister previuosly declared it would not be safe to get it to care homes. The Pfizer/BioNTech jab needs to be kept at -70°C and authorities wanted to use a small number of hubs.
Anyway, when Pfizer replied the vaccine could be packed down into smaller pack sizes, Wales health officials started to organise the vaccinations. In Wales, as it has been for England, the vaccine rollout started last week.