There is a particular hobby she's dedicated a lot of her time to during her life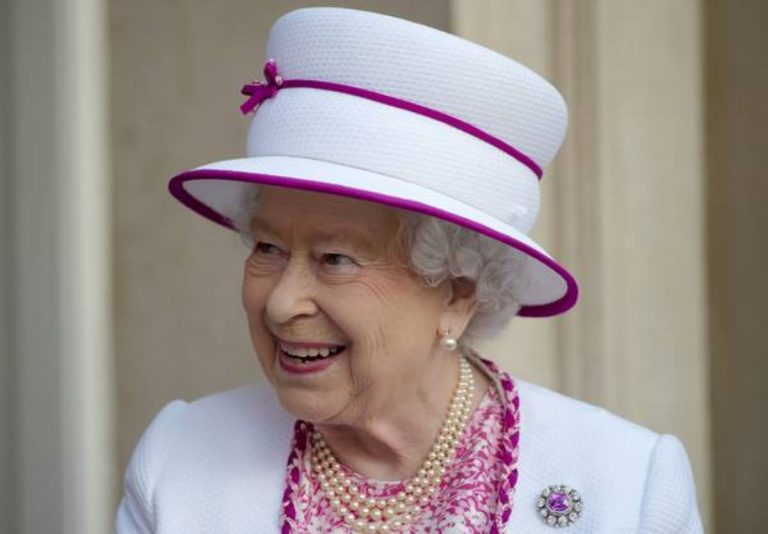 Everyday, the 94-years-old monarch has to face many commitments and government issues. However, she always manages to find time for the things she loves, including horse riding and going for walks. Moreover, the Queen has a very unexpected hobby.
The Queen's unexpected hobby
The Queen has been collecting stamps for decades. This hobby lead her to create a collection that has become known as one of the best in the world.
Among all the pieces of the collection, Mauritian stamp is one of the most valuable.
It alone was valued at a staggering £2million in 2002. It dates back to 1847 and it comes from the Post Office of Mauritius. The stamp originally belonged to her grandfather King George V, who bought it at auction in 1904 for £1,450 of the time. It was first exhibited in public in 2002 as part of a travelling exhibition to celebrate the Queen's Golden Jubilee.
Among the years, the Queen has added other impressive stamps to the growing collection. In particular, she has sold off certain pieces in the collection to make room for others. She even sold items and used the profits to purchase a rare set of 10 Penny Black stamps from 1840.
Queen Elizabeth is proud of her stamp collection
Regularly kept in vaults at St. James Palace, the Queen likes to show her collection. According to the royal expert, Phil Dampier, Queen Elizabeth enjoys giving Buckingham Palace guests a look at her stamp collection.
The expert said: "It is one of her pride and joys, not only because she owns some of the world's most valuable stamps, but also because she has built on a family treasure and feels she has done her father and previous monarchs who owned it proud."
During the Covid-19, Elizabeth had to cancel all her official engagements. However, she refused to slow down, so she could have spent time focusing on her collection.
One thing is certain, Queen Elizabeth will continue to expand her stamp collection before another member of the royal family inherits it.
READ MORE: