Baarbara dies in her home on Thursday 10 december: the husband Scott announces it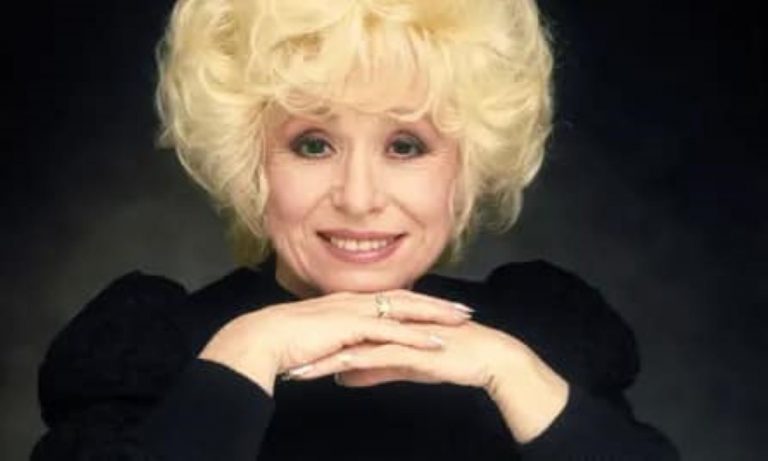 Dame Barbara Windsor dies at the age of 83 after a years-long-battle with Alzheimer's. She was best known for her roles in "EastEnders" and the "Carry On films".
Barbara Windsor dies: the announce of her husband
The husband Scott Mitchell said the actress died peacefully at her home in London on Thursday evening. He said in a statement: "It is with deep sadness that I can confirm that my darling wife Barbara passed away at 8.35pm on Thursday 10 December at a London care home". And he continued: "Her passing was from Alzheimer's/dementia and Barbara eventually died peacefully and I spent the last seven days by her side."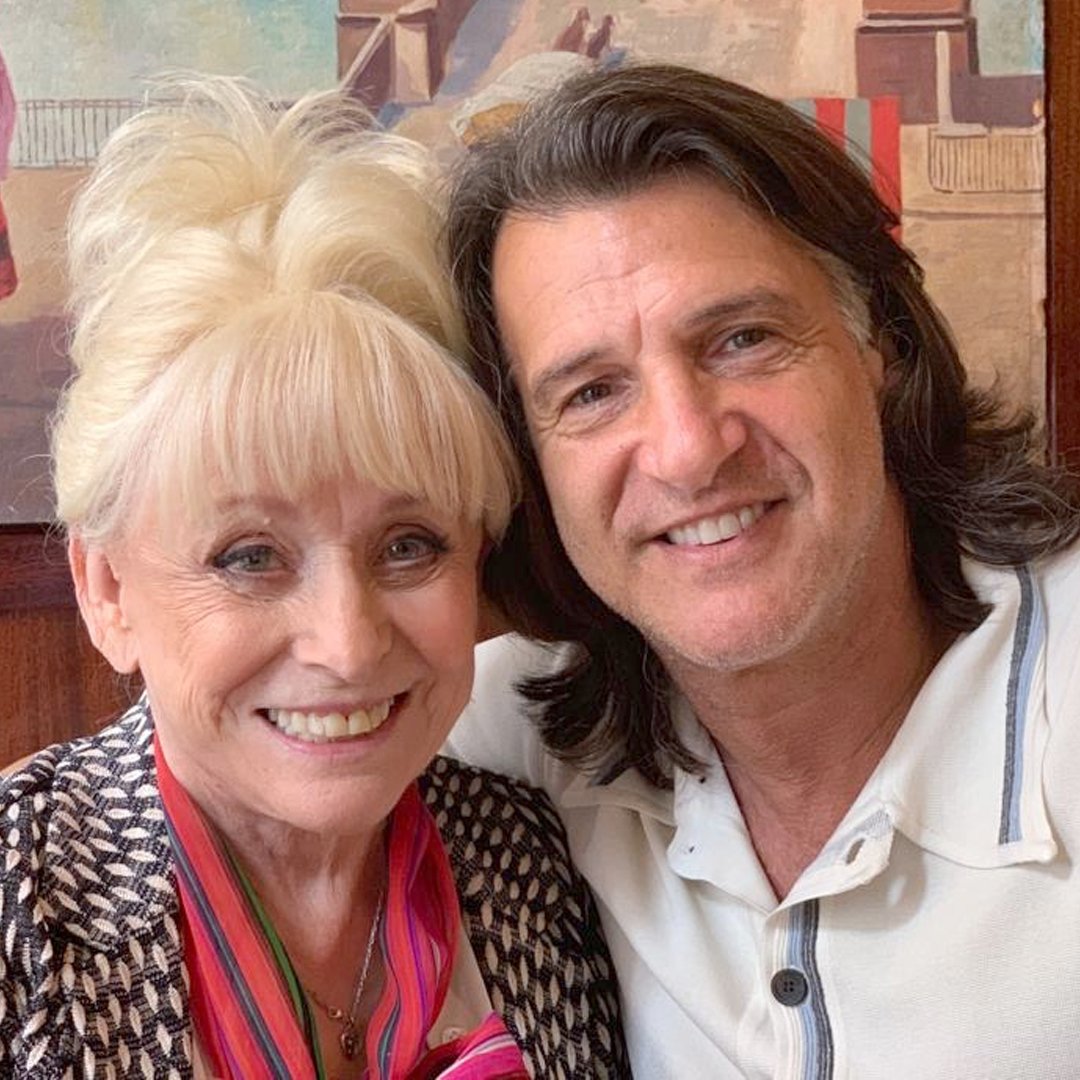 Mitchell also added Barbara's final weeks were typical of how she lived in her life. So, they were full of humour, drama and a fighting spirit until the end.
Dame Barbara was diagnosed with Alzheimer's disease in 2014 and made the news public in 2018. About this, Mitchell said: "It was not the ending that Barbara or anyone else living with this very cruel disease deserves." However, the man added he will always be proud of Barbara's courage, dignity and generosity dealing with her own illness. The woman continued to help others by raising awareness for as long as she could.
Dame Barbara: one of the Britain's most loved star
One of Britain's most beloved entertainment stars, she made her debut as Peggy Mitchell in EastEnders in 1994. Soon, she became one of the most loved characters of the screens, as she yelled at rogue drinkers to "get outta my pub!". It became the defining role of her career.
The character left the screens in 2003, when Dame Barbara took a period for medical reasons after being diagnosed with the Epstein-Barr virus. However, she returned as a series character in 2005.
In 2009, Dame Barbara announced she would be leaving the soap again in order to spend more time with her husband Scott. She returned for some appearances in the soap over the next few years but in 2016 she played Peggy for the last time.
In the same year, the actress was made a dame in the New Year's Honours list for her services to charity and entertainment. Both Dame Barbara and her husband campaigned to raise awareness of Alzheimer's following her diagnosis.
READ MORE: