The good news has been announced by Zara's husband, Mike Tindall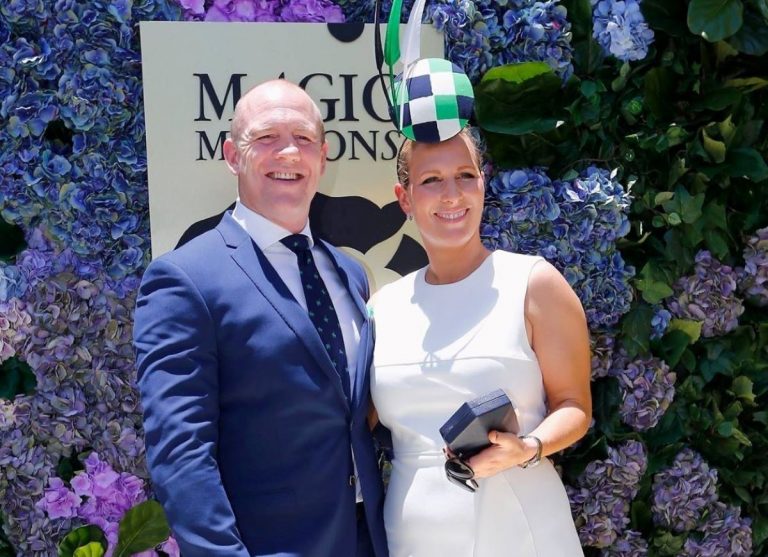 The royal family is still growing. Mike Tindall announced wife Zara Phillips, the Queen's grand-daughter, is pregnant with their third child.
Zara Phillips pregnant: the announce of Tindall
A good news for the Queen comes before Christmas from her niece Zara Phillips, daughter of Princess Anna.
The 39-year-old Olympic riding champion and her husband Mike Tindall, a former rugby player, are expecting their third child.
Mike was the one to announce the new royal pregnancy, in an unconventional way for the Windsors: in an episode of his podcast, and not through an official Buckingham Palace press release. The 42-year-old former English rugby star spoke about the good news on "The Good, The Bad & The Rugby" saying: "It's been a good week for me, had a little scan last week, third Tindall on its way".
The couple already have two daughters, six-year-old Mia and two-year-old Lena. Always speaking on the podcast, Mike said: "I'd like a boy this time, I've got two girls, I would like a boy". And he continued: "I'll love it whether a boy or a girl but please be a boy."
Zara's miscarriages
On the other hand, the two wanted to tell about some difficult moments. In 2016, a first miscarriage arrived just before Christmas. Zara told the Sunday Times she later suffered another miscarriage before becoming pregnant with Lena, who was born in 2018.
Speaking about his wife's miscarriages, Tindall added: "Zara is very good, always careful because of things that have happened in the past, and really looking forward to it."
Moreover, the couple revealed their eldest child has not been told the good news. Mike said: "We haven't told Mia yet because we knew she would tell everyone at school, now that we've gone through the scan, yes of course we'll tell her". And he continued: "She'll be happy about it, she's been requesting another sister or brother, so we've hopefully fulfilled that role for her."