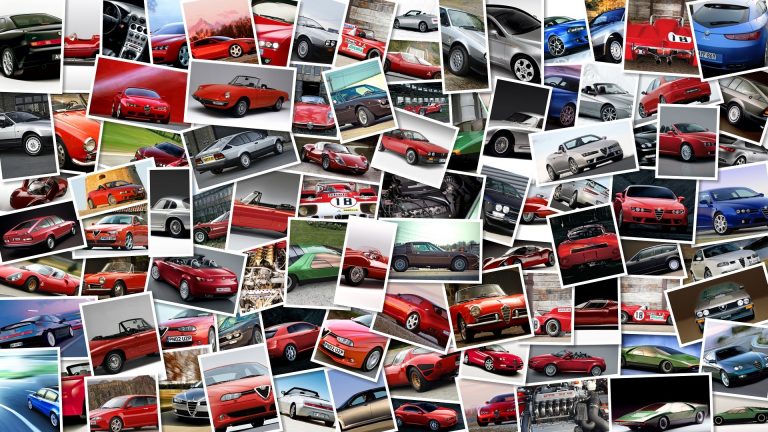 The BMW F800GS is a beautiful motorcycle.
It has undisputed offroad capabilities, but with its 800cc and 85hp, it could even work offroad…And once said is done, with the original wheels swapped for two 17-inch ones and road tyres.
With a bit of suspension regulation, you're ready to go.
For the moment this is only a DYI solution, but who's to say BMW can't think about it?Is it too similar to Ducati's Hypermotard? Is one better than the other? While you decide, check out the photos.