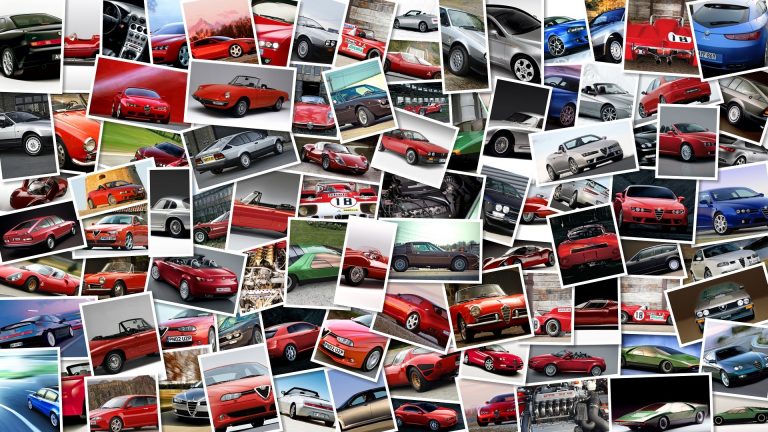 The first round of the 2013 World Superbike Championship surely provided us with tons of excitement and thrills, but races and bikes weren't the only nice things to watch in Phillip Island.
With the first race of the season in fact we are also more than delighted to welcome back the lovely paddock girls, and there cannot be any doubt that the Australian ladies gave us off to a wonderful start.
On the track we saw the Aprilias getting the most out of the new 17-inch tires, but off it the competition among the grid girls of the various team has been way closer.
Check them out in our photo gallery: who do you think was the prettiest of the lot?