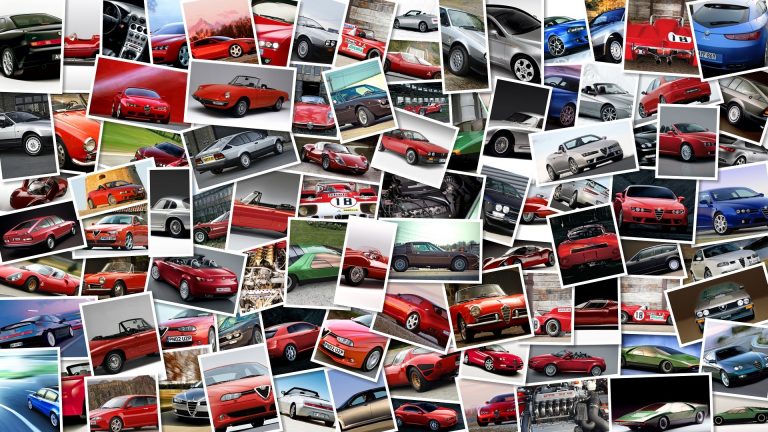 The 2010 Kawasaki Z1000 has a new engine and chassis, and is proving to be one of the more curious models out for next year.
The Z1000 has a new four cylinder motor capable of 138 hp at 9,600 rpm and maximum torque of 110 Nm.
The new alluminium chassis is 30 percent lighter, and redesigned fairing gives it a more aggressive look.
See after the jump for Z1000 live pics from the 2009 EICMA, and the orginal Kawasaki video giving the full lowdown on the new Z1000 bike.
2010 Kawasaki Z1000 new pics