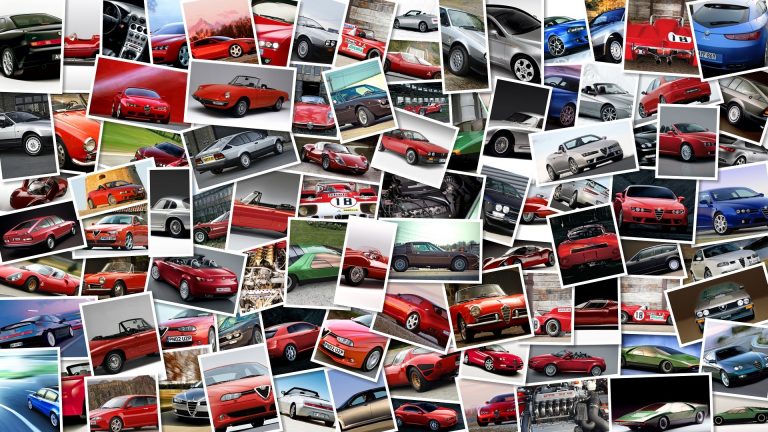 Here are more pics of the 2010 Yamaha YZ450F, which continues its successful career as one of the premier offroad models around.
With new cornering technology, the YZ450F features a fuel injected, liquid cooled, four-stroke, four valve, single cylinder engine on a bilateral beam aluminium frame.
It is renowned for the following features: * Rearward-slanting, 450cc, 4-valve engine * Aluminium Bilateral Beam frame * Ergonomic design for easier riding * Fuel injection for optimum air-fuel ratios * Rigid rear wheel spokes * YZ Power Tuner (optional accessory)More pics and the YZ450F technical specs after the jump.