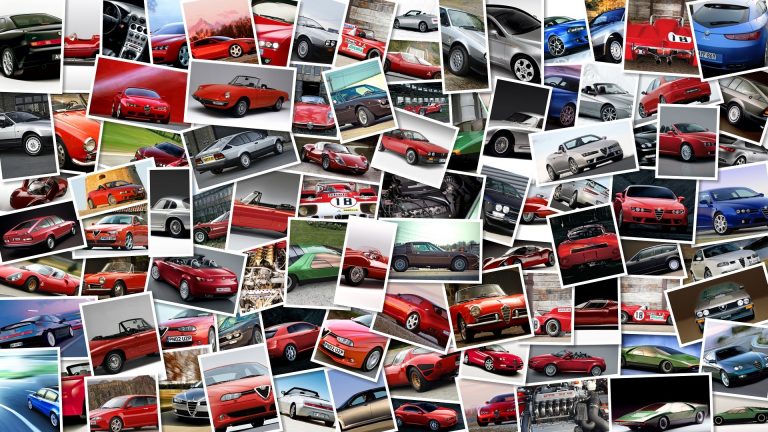 2011 MotoGP Champion Casey Stoner has really changed character wise from the reluctant rider, who hated all the BS and PR that surrounds modern racing – and he has one of the last holdouts regarding social networking – but now has decided to upgrade his popularity status and has joined Twitter.
Stoner's second tweet of the day is this pic of a really cool new graphic design on his Nolan helmet.
The Honda rider says he going to keep everyone updated regarding the Sepang2 test that starts tomorrow.