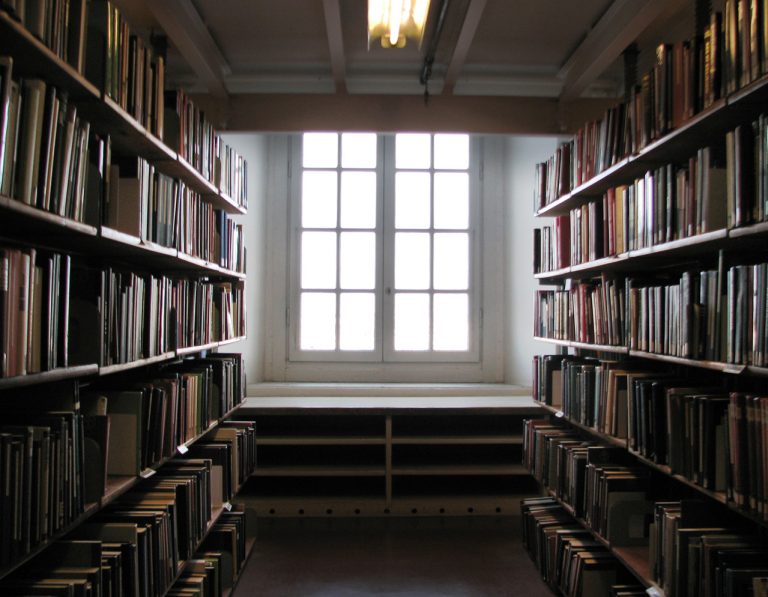 The Borromeo islands on lake Maggiore are a true corner of paradise.
An experience that you will never forget.
So if you are planning to spend a few days on one of Italy's most beautiful lakes, the hotel Villa & Palazzo Aminta could offer you what you need.
Overlooking the small gulf, this beautiful hotel delivers exceptional luxury hotel accommodation; from the amazing suites to the room dedicated to actress Elizabeth Taylor, which has a spectacular view over the lake.