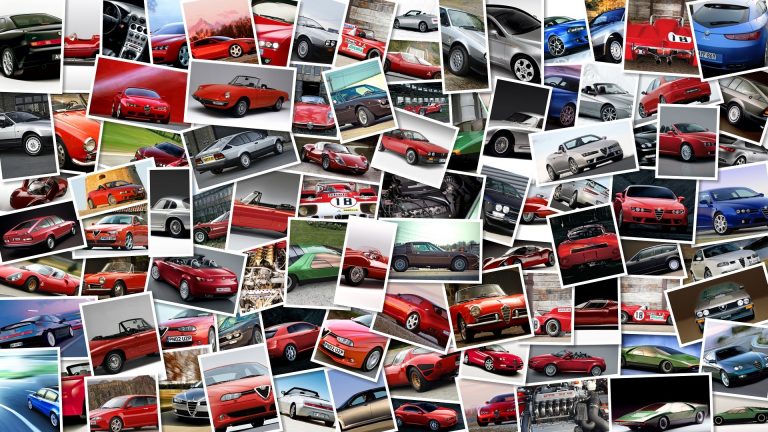 Jerez de la Frontera, the famed Spanish circuit that sees hundreds of thousands of fans flock every year to see motorsports racing, seems to be in dire financial trouble.
Cirjesa who manages the track, which is valued at 17 million euros, has had their assets frozen by the courts due to unpaid fees after the track's 2005 makeover.
The management company defaulted on their 2.
5 million annual payment last December, putting a strain on the city's coffers while trying to negotiate a new payment plan.
Apparently the court is also looking into the areas surrounding the Spanish track which is also owned by Cirjesa, and has suspended payments to MotoGP rights owner Dorna and the judge has requested all documents regarding promoter, television broadcasting rights and advertising contracts to be handed over.
Hopefully this situation will not put MotoGP's Jerez round, (scheduled for April 3rd) at risk, but we may end up seeing 'Save Jerez' appeals and petitions just like for Nurburgring.