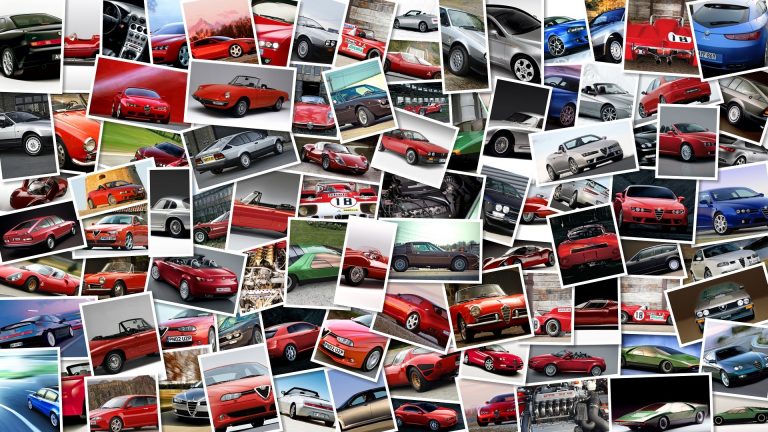 Here are the first official shots of the Volvo S60 Concept which will debut at the next Detroit auto show and will likely steal the spotlight from other sedans present.
The S60 concept marks a significant step forward in design for the Swedish company, showing a dynamic coupè-sedan with a see-through roof and play on curved lines.
The transparent roof allows for a full view of the interior and provides for a well-lit cabin space.
The seats are four separate, sculptured seats and the front car doors are in conventional style, while the rear doors are sliding.
The external style is still under concept form, but reveals some Volvo style elements such as the front of the XC60, while the rear is more agressive.
Aspects from the old S60 have been kept and the new LED lights, when off, have a uniform red colour.
If the S60 takes on this concept look, the battle amongst European sedans, especially for the Germans, could become more intense.
Among the interesting technological solutions to note is the small gear shift which is horizontal when in automatic mode, but can be moved to a more upright and ergonomical position when in sequential use.
In terms of safety, the S60 concept is equipped with Collision Warning, an evolution on the current City Safety seen on the XC60, which takes over the braking system when detecting a collision.
Active cruise control has also been developed which can now arrest the car and maintain safe distances from other vehicles, even at low speeds.
This technology will be on the market with the new production series S60.
The engine on the concept car is the new four cylinder GTDi: a turbo charged petrol engine at 180hp with Start-Stop system and all the devices of the Volvo DrivE range.
It includes a twin-clutch PowerShift transmission, consumption is an average of 20km per litre, with CO2 emissions of about 120 g/km.
Source