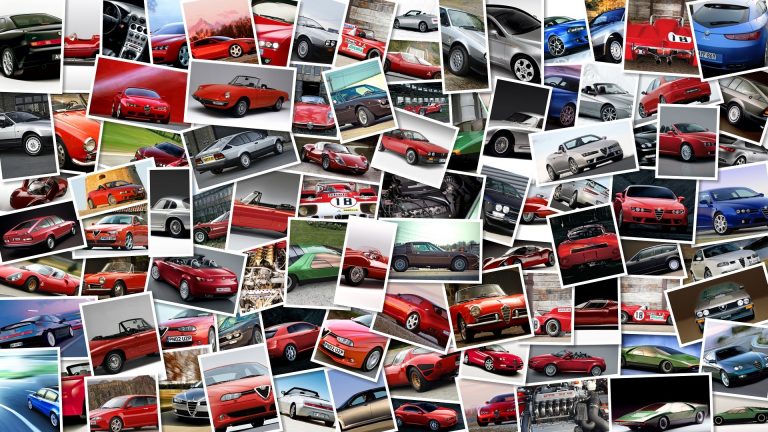 Not to complain, but it was about time that Yamaha Motor USA's marketing department come up with another of their fantastic and comical videos with their racing stars.
After a Day at the Office, and The Ben Spies Method, Team Texas in a mancation road trip, they've got AMA Supercross champion James Stewart, explaining what he did during his long road to recovery after injuring his wrist at the beginning of the 2010 season and he wasn't sure he could compete again.
Maybe with this video, some supercross fans will give him a break after that open letter he wrote after the Unadilla races and regarding the Motocross of Nations, that pissed off a lot of people.