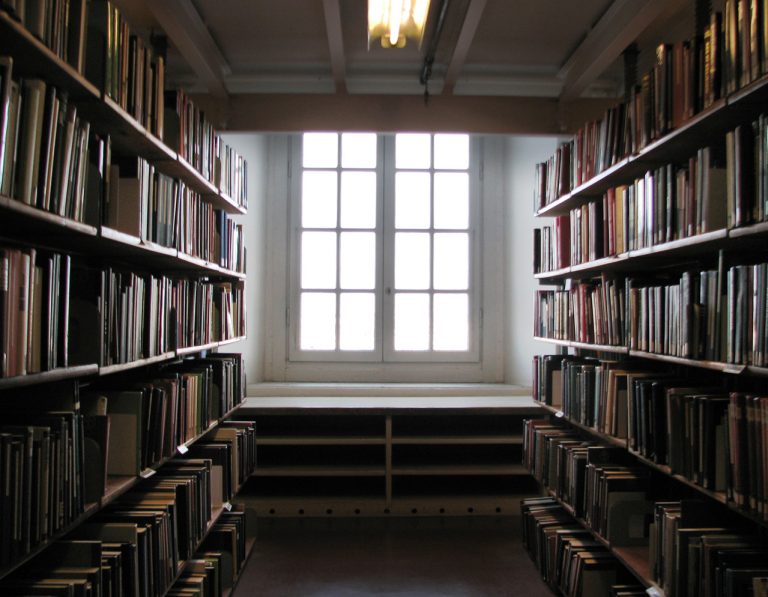 Italy's new talent Pierdavide Carone, young singer songwriter from the finals of talent show 'Amici' on Italian television, appears in this video clip of his new song "Mi piaci, ma non troppo"- "I like you, but not too much".
The Italians were hoping for a video that reflected the irreverent nature of the song and are lamenting the banal and predictable content of this one.
Which is particularly unfortunate because Pierdavide is more interesting than this.
Check out his funky new song above.