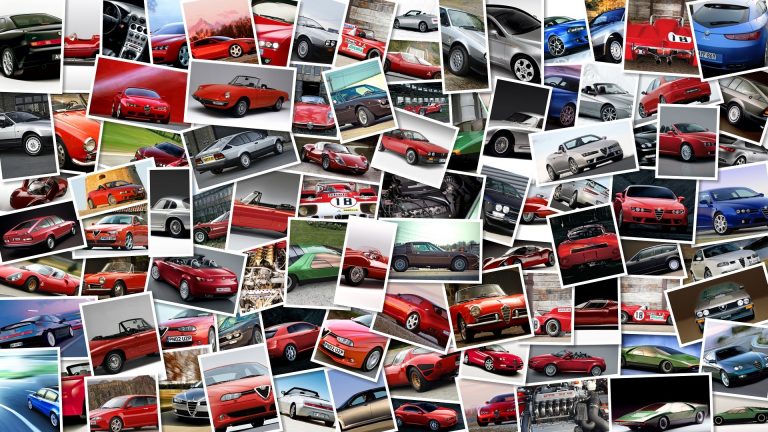 Flying directly from Phillip Island where he won the 2012 MotoGP World Championship title, Jorge Lorenzo was the star of the evening (he also attended Yamaha's Racing Academy) in the Meet n Greet Gala Dinner event at Hotel Mercure Jakarta in Indonesia (one of the biggest motorcycle markets in the world).
The now two-time MotoGP World champion delighted his Indonesian fans with his moves to the viral dance craze of the moment, Gangnam Style (over 607 million hits on YouTube).
If you can take Lorenzo doing it to PSY's pop song, then you can also check him out singing Michael Jackson's Billie Jean and attempting Jackson's signature Moon Walk, after the jump.