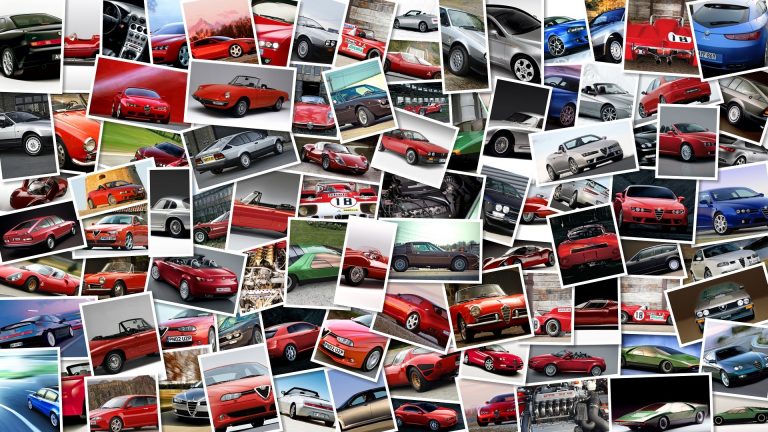 Another piece of the Moto2 championship falls into place, Ricard 'Ricky' Cardùs will be racing with Hayate's Moto2 Team in 2010.
The Spanish rider who competes in the Spanish Speed Championship (CEV) and has had several wildcard appearances in the 125cc GP championship, twice in 2007 and once in 2008 with team Andulcia.
Cardus is the nephew of Carlos Cardùs, the 1990 runner up in the 250cc championship.