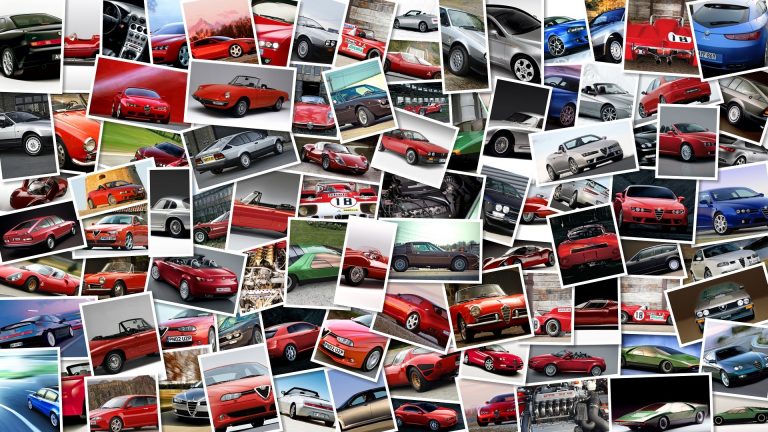 Randy DePuniet was the surprise in today's free practice at Assen when he hit the top of the timesheets clocking in at 1.
37.
842.
The Frenchman's LCR Honda donned a pair of soft tires in the final minutes of the practice and taking a tow from Chris Vermeulen, bumped off Valentino Rossi from the top of the charts by 0.
005s.
Casey Stoner was 3rd just 0.
035 off DePuniet, putting in more runs than he usual does, while Jorge Lorenzo was fourth.
Andrea Dovizioso fifth, using the Honda chassis that he tested at Barcelona and team mate Dani Pedrosa, who is still recovering from a cracked bone was sixth.
Colin Edwards who was running first during the middle stages of the practice was seventh, but only 0.
363s from today's leader.
Chris Vermeulen eighth, James Toseland ninth, and looking a little more confortable on his Bridgestone tires while Loris Capirossi closed the top ten, less than 6 tenths of second from DePuniet.
Alex DeAngelis was 11th, Nicky Hayden 12th on his factory Ducati ahead of Pramac rookie Mika Kallio.
Marco Melandri is also riding injured, after a highside during the Barcelona test was down to 14th, but ahead of Toni Elias.
Sete Giberanu was 16th.
Yuki Takahashi who is nursing a broken finger from the first lap crash at Catalunya, crashed again during practice and was seen limping away, managed to finish 17th.
Niccolò Canepa isn't last anymore, that spot was taken by necomer Gabor Talmacsi who was 19th.
With eleven riders in less that seven tenths of second, tomorrow's qualifying should be interesting.
MotoGP FP1 Results:01 Randy De Puniet – LCR Honda MotoGP – Honda RC212V – 1′37.
84202 Valentino Rossi – Fiat Yamaha Team – Yamaha YZR M1 – + 0.
00503 Casey Stoner – Ducati Marlboro Team – Ducati Desmosedici GP9 – + 0.
03504 Jorge Lorenzo – Fiat Yamaha Team – Yamaha YZR M1 – + 0.
21905 Andrea Dovizioso – Repsol Honda Team – Honda RC212V – + 0.
25006 Dani Pedrosa – Repsol Honda Team – Honda RC212V – + 0.
35207 Colin Edwards – Monster Yamaha Tech 3 – Yamaha YZR M1 – + 0.
36308 Chris Vermeulen – Rizla Suzuki MotoGP – Suzuki GSV-R – + 0.
50809 James Toseland – Monster Yamaha Tech 3 – Yamaha YZR M1 – + 0.
53710 Loris Capirossi – Rizla Suzuki MotoGP – Suzuki GSV-R – + 0.
58711 Alex De Angelis – San Carlo Honda Gresini – Honda RC212V – + 0.
65312 Nicky Hayden – Ducati Marlboro Team – Ducati Desmosedici GP9 – + 1.
08613 Mika Kallio – Pramac Racing – Ducati Desmosedici GP9 – + 1.
62214 Marco Melandri – Hayate Racing Team – Kawasaki ZX-RR – + 1.
75515 Toni Elias – San Carlo Honda Gresini – Honda RC212V – + 1.
80016 Sete Gibernau – Grupo Francisco Hernando – Ducati Desmosedici GP9 – + 2.
30917 Yuki Takahashi – Scot Racing Team MotoGP – Honda RC212V – + 2.
34318 Niccolo Canepa – Pramac Racing – Ducati Desmosedici GP9 – + 3.
17819 Gabor Talmacsi – Scot Racing Team MotoGP – Honda RC212V – + 3.
538