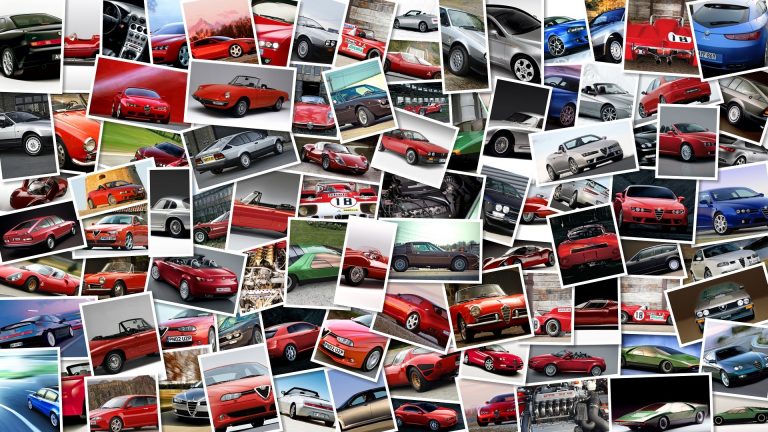 The new Volkswagen Scirocco will debut next week in Geneva 34 years after the first generation Scirocco.
The new coupè, based on the Golf platform, will be quite a bit bigger than the original, with space inside for 4 adults.
Initially the engine range will include four TDI and TSI engines ranging from 122 ps (presumably the 1.
4 TSI) to 200 ps (probably the 2.
0 TSI).
The Scirocco will also include new technologies such as an adaptive chassis control system.