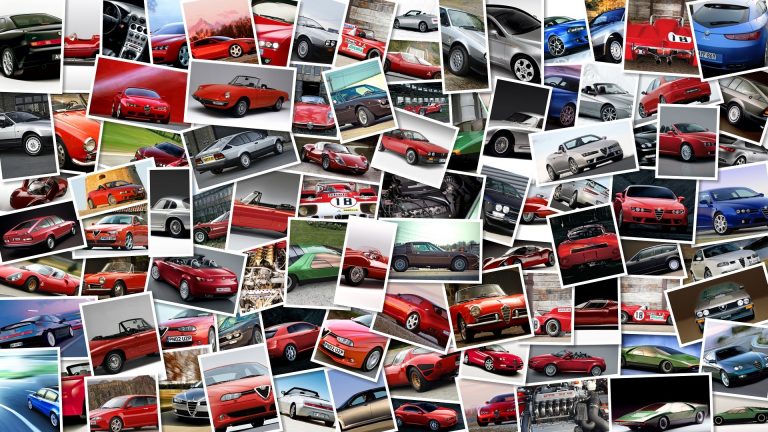 This video is of the new Yamaha YZ450F for 2010, with its new cornering technology which is set to improve what has already been a huge success for Yamaha.
In the videos after the jump, official Yamaha rider James Stewart gives his view of the lightweight handling, cornering and power delivery.
The videos are certainly worth the watching with the full low-down on the chassis and engine technology, including the new motor positioning, bilateral beam frame and exhaust system.
If you're into all the technical specs of the YZ450F, these videos are for you.