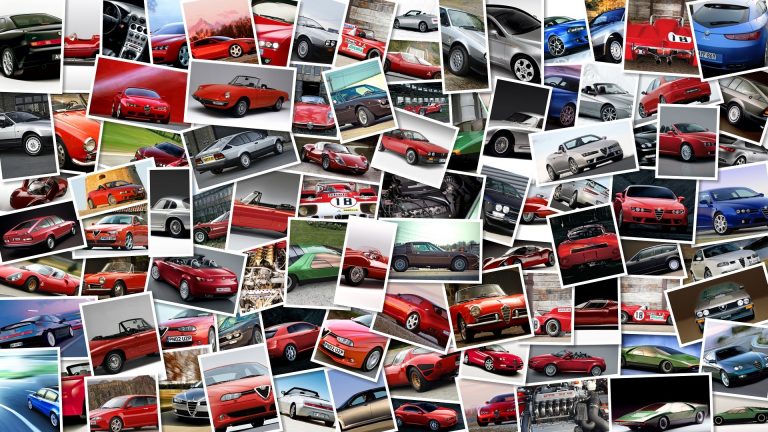 Nissan will be launching an all-new model next summer, to mark the 30th anniversary of the Sentra in the U.
S.
The saloon is based on the Nissan Sylphy, a concept car displayed at the 2012 Beijing Motor Show, and will be sold on the global market by 2013.
The teaser video shows just a few images of the seventh-generation Sentra, without revealing too many details.
Like the Sylphy Concept, the Sentra is a compact saloon and will be the third of five new models that Nissan wants to introduce on the U.
S.
market within the next 15 months.
The other two cars arriving in the U.
S.
during summer will be the new Pathfinder and the new Altima, followed by other two new models that will be released later in 2013.
By 2013 Nissan will have refreshed three-quarters of the models available on the American market, attracting new customers into showrooms and rewarding loyal owners of the Japanese brand.