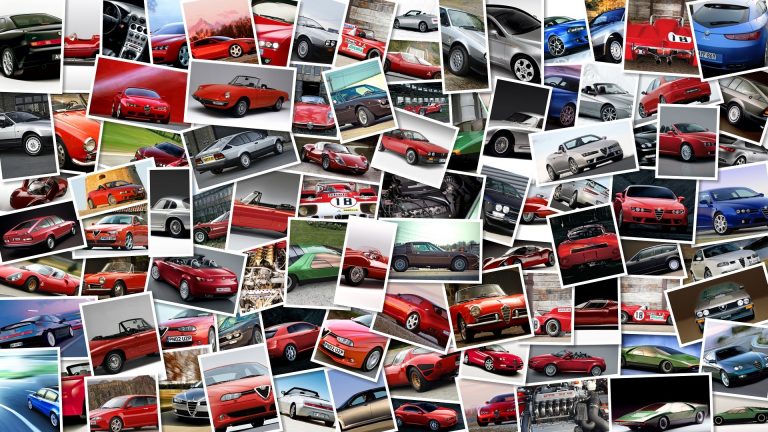 After this morning's washout practice, the weather at Donington Park for this afternoon's first qualifying practice saw gusty winds and the occasion intermittent rain and despite the tricky conditions lap times did drop on very cold and damp track.
Taking the top of timesheets was Tom Sykes who posted a lap in 1.
30.
278 after having lead the best part of the session.
However the Kawasaki rider suffered a crash at Old Hairpin towards the end of the session and less than minute later was followed Jules Cluzel, who binned his Suzuki at the same turn four.
The second fastest rider was Jonathan Rea, but he was a massive 1.
282 adrift from Sykes and hot on his tail was Marco Melandri who was separated by just 0.
011s.
Sylvain Guintoli who considers Donington his home track was fourth and followed by Davide Giugliano, none the worse after his morning crash, Leon Camier was sixth with Michel Fabrizio taking up the seventh spot.
Chaz Davies who led the washed out first practice was 8th while Aprilia's Eugene Laverty and Kawasaki's Loris Baz closed out the top ten and were the last two riders to be within one second from Sykes.
Wild card entry Niccolò Canepa was 12th fastest with his Ducati Panigale in Superbike trim and one spot better than Max Neukirchner.
Leon Haslam who is returning after fracturing his leg at Assen was 14th and ahead of Carlos Checa who missed the Monza round due to shoulder issues, while Pedercini Kawasaki's Alexander Lundh is also back after fracturing his left collarbone at Assen and he the last rider on the grid.
For tomorrow's second qualifying practice and Superpole the English weather should definitely see an improvement, if we're to believe the forecast.
2013 WSBK Donington QP1 results:1.
Tom Sykes (Kawasaki Racing Team) Kawasaki ZX-10R 1′30.
2782.
Jonathan Rea (Pata Honda World Superbike) Honda CBR1000RR 1′31.
5603.
Marco Melandri (BMW Motorrad GoldBet SBK) BMW S1000 RR 1′31.
5714.
Sylvain Guintoli (Aprilia Racing Team) Aprilia RSV4 Factory 1′31.
7925.
Davide Giugliano (Althea Racing) Aprilia RSV4 Factory 1′31.
9406.
Leon Camier (Fixi Crescent Suzuki) Suzuki GSX-R1000 1′31.
9787.
Michel Fabrizio (Red Devils Roma) Aprilia RSV4 Factory 1′32.
0948.
Chaz Davies (BMW Motorrad GoldBet SBK) BMW S1000 RR 1′32.
1039.
Eugene Laverty (Aprilia Racing Team) Aprilia RSV4 Factory 1′32.
24210.
Loris Baz (Kawasaki Racing Team) Kawasaki ZX-10R 1′32.
26111.
Jules Cluzel (Fixi Crescent Suzuki) Suzuki GSX-R1000 1′32.
67712.
Niccolò Canepa (Team Ducati Alstare) Ducati 1098R 1′33.
17413.
Max Neukirchner (MR-Racing) Ducati 1199 Panigale R 1′33.
20514.
Leon Haslam (Pata Honda World Superbike) Honda CBR1000RR 1′33.
40215.
Carlos Checa (Team Ducati Alstare) Ducati 1199 Panigale R 1′33.
53016.
Ayrton Badovini (Team Ducati Alstare) Ducati 1199 Panigale R 1′34.
19817.
Federico Sandi (Team Pedercini) Kawasaki ZX-10R 1′34.
40518.
Vittorio Iannuzzo (Grillini Dentalmatic SBK) BMW S1000 RR 1′38.
05019.
Alexander Lundh (Team Pedercini) Kawasaki ZX-10R 1′37.
334