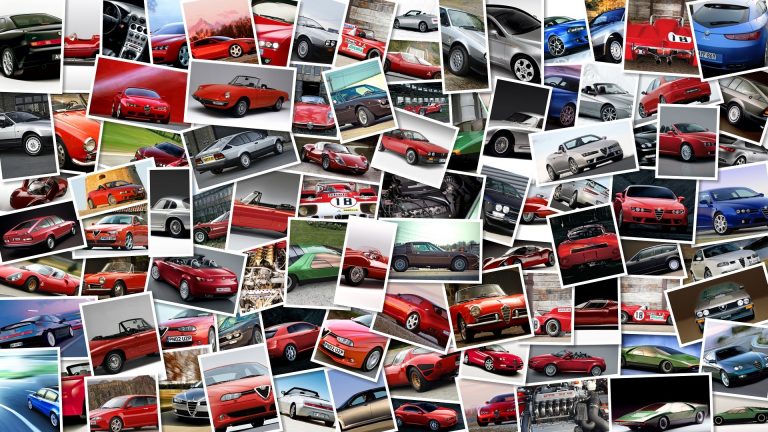 Czech manufacturer FGR showed up at the 2011 EICMA with its much-talked about Midalu FGR 2500 V6, giving us the chance to take a few pictures of this crazy 2.
5-litre naked.
The model has been developed with the support of the Ministry of Industry and Trade of the Czech Republic, and it has been in the works for 6 years before finally getting unveiled in early 2011.
The main thing about it is certainly the engine, nothing less than a 2,442 cc 90° V6 engine, water cooled, producing 240 hp and about 200 Nm (147 ft-lb) of peak torque.
If all that is not enough, the look of this exotic bike is just as impressive: the lack of fairing let it shows off that monstrous shiny V6 mounted into a black steel tube frame.
Seat unit and fuel tank are made of carbon fiber, with a pair of vertical triple exhausts surrounding its short tail.
Front and rear suspension courtesy of Ohlins, braking system by Brembo and a dry weight of 270 kg complete the profile of this outstanding machine.
All that considered, we would expect the Midalu FGR 2500 V6 to sprint from 0 to 100 km/h in about 2.
5 seconds with a top speed of about 320 km/h, and also to be quite an expensive piece of machinery.
In spite of all these impressing figures, average fuel consumption claimed by FGR is not that bad: it consumes 6-8 liters of fuel to travel 100 km.
Check our exclusive photo gallery from the 2011 EICMA and click on the "Continue Reading" link below to see Midalu FGR 2500 V6 full technical specs.
Midalu FGR 2500 V6 specifications:EngineEngine: four-stroke liquid cooled six-cylinder, V 90°Displacement: 2442 cm 3Bore/stroke: 90mm / 64 mmCompression: 9,9 : 1Distribution/valve train: DOHC / 4Fuel supply system: electronic injectionGearbox: 6 speedClutch: anti-hopping, 12 discsChassisFrame: steel tube truss with combined holder for composite fuel tankSwinging fork: milled from 7022 material, weldedFront suspension: fully adjustable USD Ohlins 43mm forks, 120mm stroke, FGT KitsRear suspension: fully adjustable Ohlins 46mm central spring unit, 78mm strokeFront tyre: 120 / 70 – ZR17Rear tyre: 200 / 50 – ZR17Front brake: dual discs 320mm/four piston radial Brembo RacingRear brake:disc 215mm, four piston radial Brembo RacingDimensionsWheelbase: 1527 mmRake: 24 degreesTrail: 132 mmSeat height: 780 mmFuel capacity: 18,5 lDry weight: 270 kg