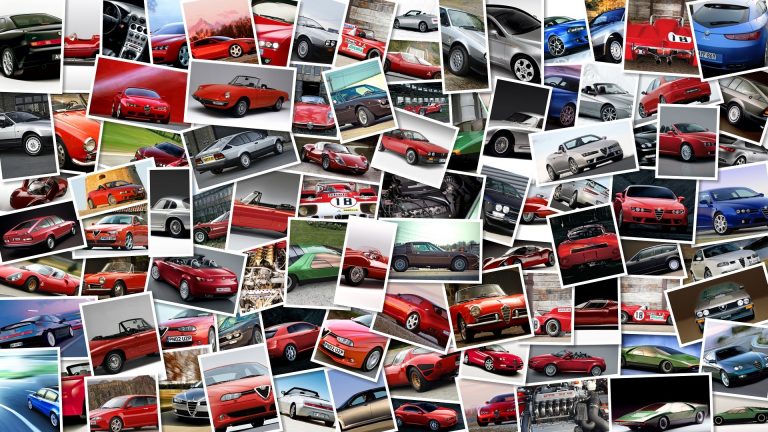 Valentino Rossi came clean on his opinion on racing at Motegi, however without confirming whether he and his Ducati team will be going to Japan in October.
The Italian who after the Safety Commission meeting on Friday afternoon where only ten riders showed up, stated ominously that several riders have been threatened into changing their minds on the Japanese GP.
It seems that Dorna is intentioned on laying sanctions on those teams if they don't show up and those riders and paddock personnel with contracts that expire at the end of season having been bearing the pressure on going to Japan or else.
The Ducati rider who took sixth in today's race at Brno in a post-race interview with Sportmediaset declared that "me and my team are afraid of going to Japan" also stating that he doesn't believe it to be "very intelligent to race near a place where a nuclear reactor is completely out of control and in a highly seismic area where another earthquake could ruin everything and everyone" and believes it's "stupid to go there just for a motorcycle race," doubly confirming "I'm afraid of going, everyone who works with me and my team is afraid, I don't know what the others will do, but I don't think it's a good idea.
All the paddock is afraid and some are being forced to go to place where the situation is very risky.
"Yamaha's Tech3 team was the first to announce that they will be racing at Motegi, if the current situation remains the same, while Jorge Lorenzo who had been adamant from the start on not going, became buddy buddies with Casey Stoner after the Australian declared he wouldn't be going an has now lost his ally when the Repsol Honda rider softened his stance on the idea after revealing that his previous position was based on learning that his wife Adriana was pregnant.