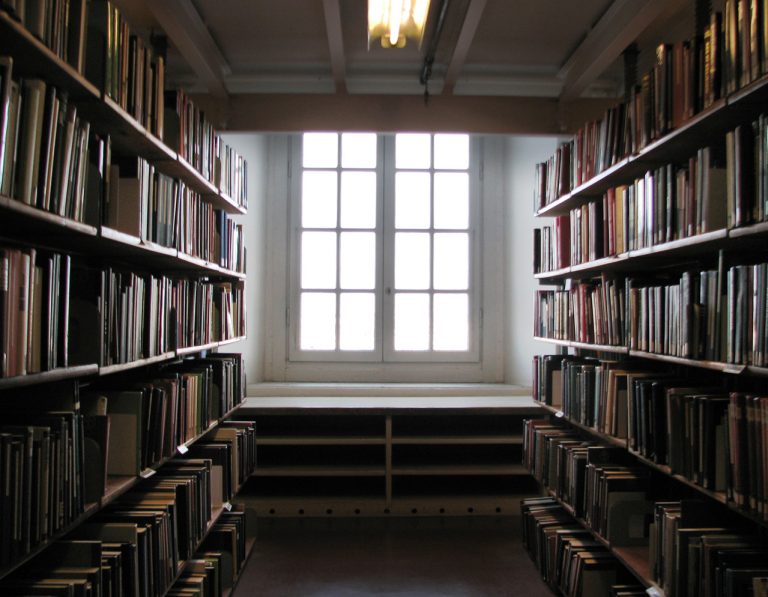 While I love Italian enthusiasm, they can get a little too carried away at times.
Marco Simoncelli, another Italian personality in the world of motorcycling, has been fined 1000 dollars after his victory race at Sepang in the 250cc class of world motorcycling.
While the fine probably hasn't dampened Simoncelli's celebrations of his world title, it shows that safety is still taken seriously.
After putting his victory t-shirt on at the track, Simoncelli forgot to put his helmet back on before his victory lap.
Race management at Sepang noticed and took no time in slapping on a 1000-dollar fine for infringement of the rule that all riders must wear their helmet at all times while on the track, until such time as they have entered pit lane.
After the safety reminder though, Simoncelli was free to continue partying.