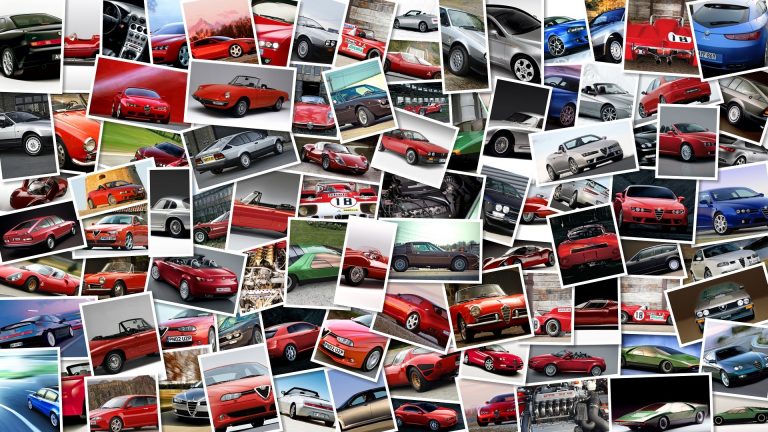 Alfa Romeo has announced the news for Geneva.
We have already talked about the world premieres for the Alfa Spider and 159 Sportwagon.
Today we show the first official photos of the new Spider with the roof closed, and the "big" news is the availability of the 2.
4 liters JTDm turbodiesel engine for the Brera Coupè.