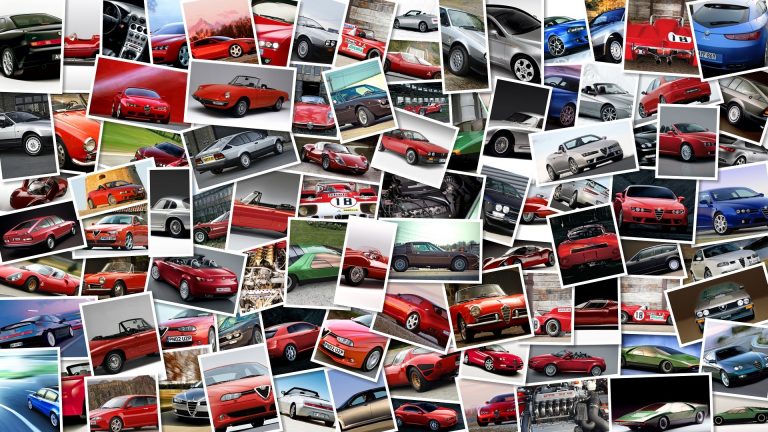 Well it looks like that the Italian websites were right on target.
Valentino Rossi has confirmed that he plans to return to action at the upcoming Sachsenring GP.
The 9 times World Champion who broke his right tibia and fibula six weeks ago at the Mugello has received approval from his personal doctors to try to race, provided he receives clearance from the Chief Medical Officer at Sachsenring.
Speaking about his planned return, Rossi said:"I'm really excited that my doctors think I can ride this weekend .
Tomorrow I will see the medical officer and then we will have the final decision.
I felt good on the R1 but I know my M1 at the track is a different thing and it will be hard for me, but I miss my bike and my team and I want to try.
I am really looking forward to seeing everyone and being back in the paddock; I was tired of being at home! Wataru will be there as well so if there is a problem he will ride my bike again.
"Rossi'Äôs Team Manager Davide Brivio added: "Valentino has made big effort to be ready to race in Sachsenring this weekend.
He really wanted to be back riding his M1 as soon as he could and so he's worked hard to make his recovery as quick as possible.
We expect him to take a couple of races to be up to speed and competitive at the top after his injury, but it's very nice to see him back with us.
"We're betting that we'll see TV audiences on the rise this weekend.