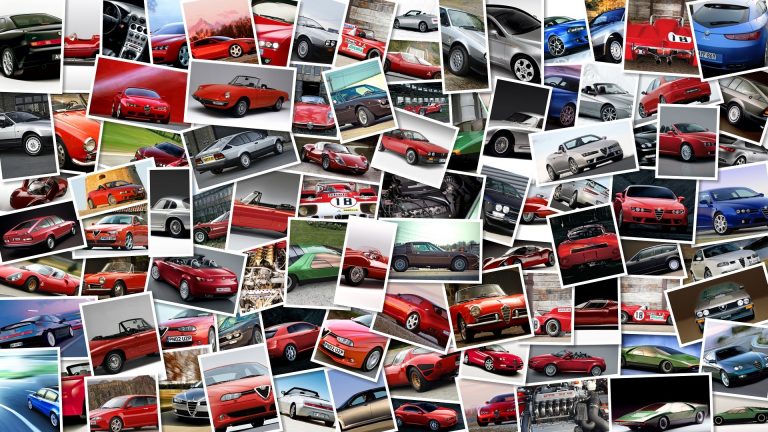 From the Polish facility at Tychy, where the Fiat Panda and Fiat 500 are manufactured, the first example of the second generation of the Ford Ka has emerged (seen here with the lovely Olga Kuruylenko).
With the new small car, Ford hopes to improve on the already excellent results achieved by the previous version, made in more than 1.
4 million units in 12 years of its career.
The car will be assembled in about 120,000 units a year.
Ford has invested 210 million euros in the project, necessary to create the extra 1000 jobs and to implement the latest paintwork systems that are environmentally friendly.
After its world presentation at the Paris motor show, the new Ka will be commercialised in the main European markets by the end of the year.