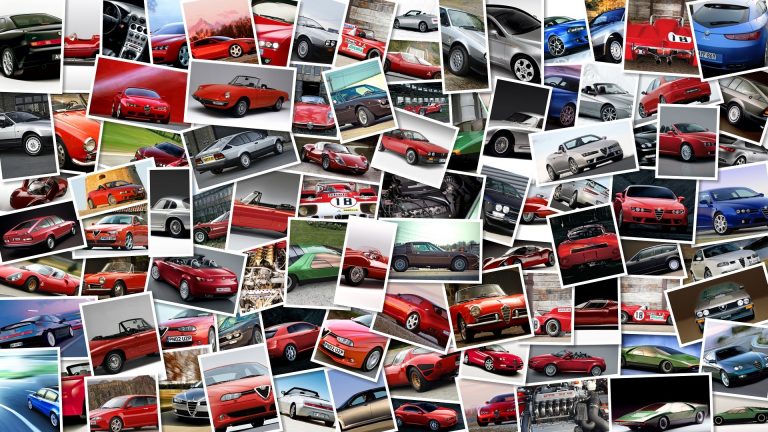 This video comes from the Buenos Aires Grand Prix back in 1987.
Looking back on history, we see Loris Reggiani on the Aprilia, and a victorious Spaniard by the name of Sito.
Luca Cadalora has the Yamaha, and Italian rider Stefano Caracchi, future team manager, came in 10th.
Over to the video.