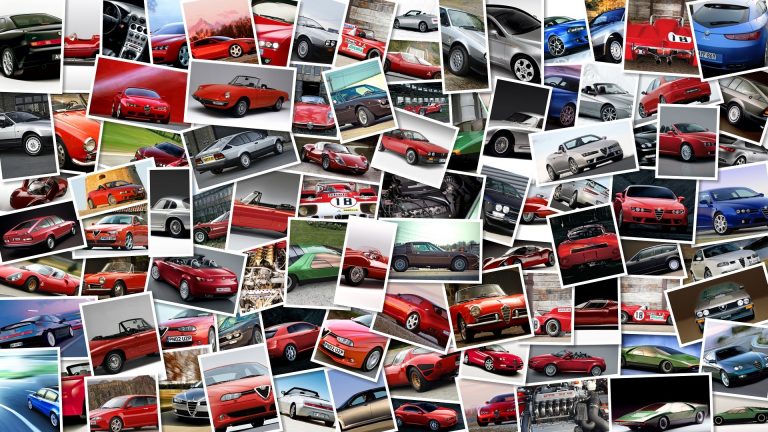 Ducati riders have often scored podiums at Le Mans but have never obtained a race victory, not even with Casey Stoner who got the result only when he rode for Repsol Honda.
The layout of the track and the wet weather conditions often sees the Desmosedici competitive, however Andrea Dovizioso is hoping to capitalize on the Ducati's characteristics at the circuit and also the fact that he has always had decent results, something that team mate Nicky Hayden hasn't had.
The American has never been on the podium in France in the 10 years he's been in MotoGP.
Dovizioso and Hayden carried out two days of private testing at Mugello last week and it will be interesting to see if they can found some set-up solutions to better the performance of the bike.
"The conditions at Le Mans are always tricky, in part because it's typically raining! Still, I think it's a good track for Ducati, and it's a really good track for me.
That being the case, we should go there with confidence and see if we can understand a little bit about where we can improve, although for the moment, we still shouldn't think too much about the result," said Dovizioso.
"We've had a couple of days off after a very busy week, so I was able to head north and regroup.
Honestly, I've struggled at Le Mans, but one of the keys to the track is hard braking, which is a strong point of the Desmosedici.
We've seen a lot of spectators at the last couple of races, and I imagine that will also be true at Le Mans.
My wrist has improved since Jerez, and although it's still not perfect, I expect to have less pain in France.
Hopefully we can have some fun and do a good race," commented Hayden.