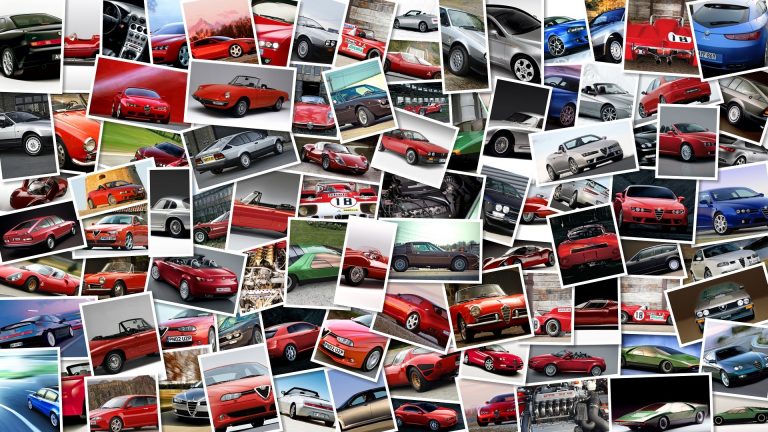 There is an old racing saying, the first rider you have to beat is your team mate and Cal Crutchlow did just that in tonight's race in Qatar and he was only other rider besides Casey Stoner to dip under the 1.
56 barrier.
Crutchlow and Andrea Dovizioso gave fans some exciting racing, albeit it was for fourth and fifth place.
Two completely different riding styles, the calm and collected Italian with his smooth style picked up in his year's of GP racing and the brutish and exciting style of the Brit that lasted for almost the entire race distance until Crutchlow put the move on his team mate and snatched the fourth spot with five laps to go to take his career best in MotoGP.
"That was a great way to start the season but it was a really tough race.
I didn't make a great start and lost a few positions and that is a bit disappointing because I'm sure I could have been much closer to the top three.
I wouldn't have been fighting with them but I lost a bit of time and the gap to them could have been halved.
It was a great battle with Andrea and I enjoyed it.
I learned a lot as well because he has a lot of experience and it was a game of cat and mouse for a long time.
I knew I could pass him but I also knew that he would be able to sit right on my tail, so I just waited for the right moment and made a good move on Andrea.
After that I just got my head down and concentrated on being consistent and not making a mistake so I didn't give him a chance to pass me back.
The good thing about tonight is I backed up all the good performances in winter testing and being close to the front with my best MotoGP race.
I know I was fourth in Valencia last season but the conditions were tricky and not everybody finished.
This was a true result and I am delighted too for my Monster Yamaha Tech 3 crew.
They have given me amazing support and this result gives us all a lot of confidence to take to Jerez," said Crutchlow.
While Andrea Dovizioso blamed his lack of experience on the Yamaha for finishing behind his team mate, "Fifth place is not a bad result but I can't be happy.
I think it is mainly down to my lack of experience of racing the Yamaha and tonight I learned a lot that will make us stronger for the next race in Jerez.
I really wanted to do a great job but I couldn't for a few reasons.
On one hand I have still not fully mastered the Yamaha and on the other hand I think I didn't get the best set-up with the chassis or the electronics and I'm sure I could have got a much better result.
I lost quite a bit of time passing Spies and that meant I could not even try and push to be with the leading group.
It was a pity also that I couldn't keep fourth from Cal but I didn't feel confident in the final part of the race.
Take nothing away from him though because he did a very good job.
I will try to use this experience in a positive way because my Monster Yamaha Tech 3 Team did a great job to help me to understand the bike as fast as possible and I am sure we will be stronger in Jerez.
"