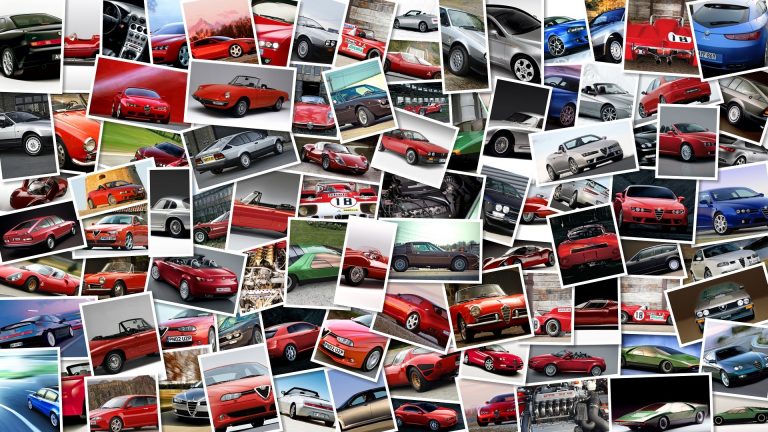 While Grand Prix racing teams and riders were unpacking their suitcases after the official announcement that the MotoGP round at Motegi was postponed, Marco Simoncelli San Carlo Honda Gresini's rookie rider was lucky enough to get on a plane in Rome heading to Japan.
"Super Sic"is headed to Honda to have an extra large fairing prepared for him.
Simoncelli is taller (183 cm) and heavier (72kg) than all the riders that compete on this year's RC212V and his weight and size put him at a certain disadvantage especially compared to a smaller and lightweight rider like Dani Pedrosa, especially in aerodynamics and finding a proper riding position in the saddle.
Simoncelli will head into Honda's wind tunnel to try to solve the problems that have been afflicting him during all of the pre-season testing and in the Qatar race where he took a lowly 11th place, a full 1o seconds behind 10th place Hiroshi Aoyoma, another Honda rookie.