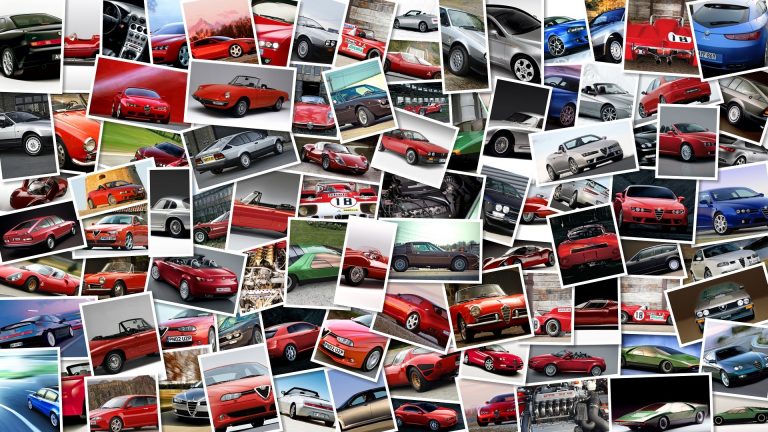 At the last race of the 2010 season at Valencia, Valentino Rossi showed up at the paddock with supermega new motorhome and now needs to sell off his old 2009 Monaco Dynasty Bishop IV.
Visibly Loud will be handling the sale of Rossi's old RV, which is in excellent condition (Rossi's BFF Uccio made sure of that and he's not included in the sale) and has just 38,000 miles on it and is registered and located in Italy.
If anyone is interested just contact [email protected]
com.