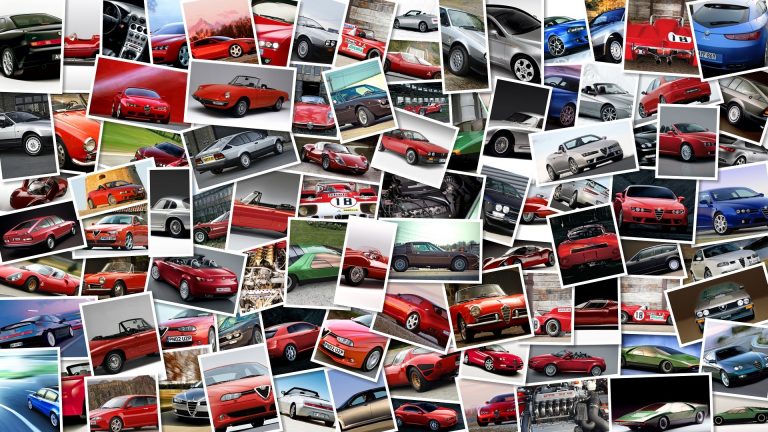 I was checking out SPEED.
Tv.
com website yesterday and found this great story about Noriyuki Haga's son, Ryota and new WSBK rider Ben Spies.
This story was so lovely and heart warming that I just had to share.
A special thanks to the staff of SPEED.
Tv for writing this, because sometimes people need these kind of things to brighten up their day.
"Rookie sensation Ben Spies has been pleasantly surprised by the warm reception he's received in the World Superbike paddock so far in 2009.
He's met many new people in the series, some have which have become fast friends.
Surprisingly it was new rival Nori Haga and his family who were some of the first to make Spies feel welcome.
One little guy who warmed up to Ben immediately is Haga's five-year-old son Ryota.
Ben and Ryota's friendship was put to the test however in the most recent World Superbike event at Assen in the Netherlands.
In the first race at Assen's legendary TT circuit Spies and Ryota's dad had one of the best last-lap battles in recent World Superbike memory and it was Spies coming out on top with a daring high-speed pass with three turns to go.
Now Ryota likes Ben and thinks he's cool and all, but he loves his father and is his dad's number one fan.
He wasn't at all happy that "The Ben", as Ryota calls Spies, took what seemed like certain victory awayfrom his dad in that first race.
As the Hagas walked down pit lane past the Yamaha garage on the way to the podium after race one, Ben's mother Mary noticed little Ryota crying his eyes out.
Mary asked him what was wrong.
He looked up at Mary, obviously frustrated, and said "My daddy is a loser and I don't like the Ben!" With that little Ryota, still crying, quickly turned away from Mary and went to see dad.
Things went much better for Haga in Assen's second race, but much worse for "The Ben".
Spies crashed hard while leading at the start of the second lap.
Haga went on to victory, extending his championship points lead.
Late that afternoon Spies was sitting alone in his motor coach, a little beat up physically from the crash, but mainly upset with himself for letting his team down.
Mary stood outside the coach letting Ben have some quiet time.
She was answering text messages on her cell phone when she saw little Ryota knocking on the coach door.
He had some of his friends with him.
Mary walked over and asked Ryota if she could help him.
He said "I want to see the Ben.
"Mary said, "But I thought you didn't like Ben?""I do like the Ben and he is hurt.
I want to talk to him," Ryota demanded.
So Mary cracked the door to ask Ben if he would see the kids.
Ben, still smarting from his race crash, was trying to beg off the visitors when suddenly little Ryota, perhaps taking after his dad, saw his opportunity and before you knew it edged his way past Mary through the slightly opened door and ran up to Ben.
"The Ben is hurt.
Show me where you are hurt!" Ryota said with concern to Spies.
Soon the other children that were with Ryota flooded in and gathered around Ben.
Spies sat up and started talking with them.
One of the little girls in the group had a cast on her arm.
Ben asked her what happened.
She'd fallen off a horse.
When Ben told her she was brave for riding a horse and that he was scared of horses the little gang burst into laughter.
So a friendship that was put to the test at Assen was restored by the end of the day.
Even though Ryota likes it when his dad wins, little Haga still thinks "The Ben" is at least the second coolest rider in the paddock.
"