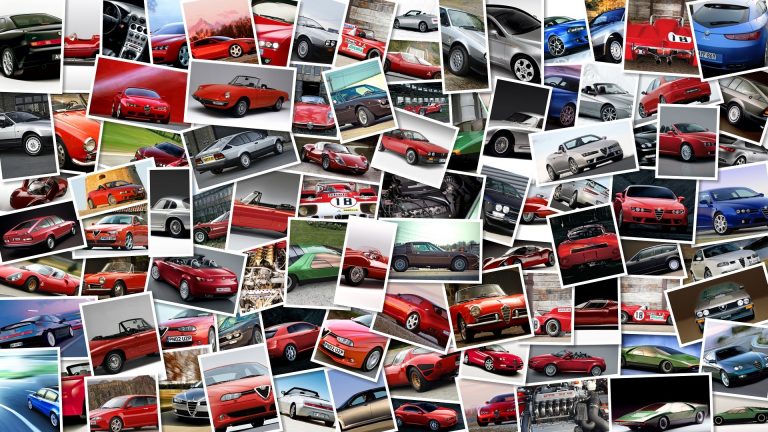 WSBK racing fans are going to jump with joy when they find out that three time World Superbike Champion Troy Bayliss, less than a year into his retirement wants to return to racing.
The 40 year old Australian talking to Motosprint, told the Italian website that he's in great shape and is tired of being a pensioner and that his new career in V8 Supercars isn't going well as he expected, (at Phillip Island the car broke down and he couldn't race) but he want's to go back to his first love, two wheels.
"I want to go back to racing in Superbikes again.
I'll be looking around at Imola.
It's a shame that Ducati already have their team for 2010, I could have really helped them next year.
For sure I'm not going to be a image man anymore".
Davide Tardozzi, Ducati's SBK manager for Borgo Panigale, has denied that they can field a third F10: "As soon as he landed last Tuesday Troy told me he wanted to race, how can we satisfy him? We don't have the resources for three riders.
"If Bayliss truly wants to return, and wife Kim is tired of having her husband moping around the house, there's going to be a line-up outside his door.
According to Italian gossip, Aprilia's Giampiero Sacchi heard that Bayliss was on the market again and the Italian manager just might think of stealing the Ducati icon, one of Italy's most loved and admired riders, and give him the RSV4.
Aprilia still has to decide what to do for the Magny-Cours round as Simoncelli will be at Estoril and Alex Hofmann does not want to race and they may want to ask Bayliss to play wildcard, but the Aussie rider still has a contract with Ducati till the end of the season.
If we should see Bayliss back in WSBK, can we finally hope to see the dream race that everyone was talking about last winter? Valentino Rossi vs Troy Bayliss?