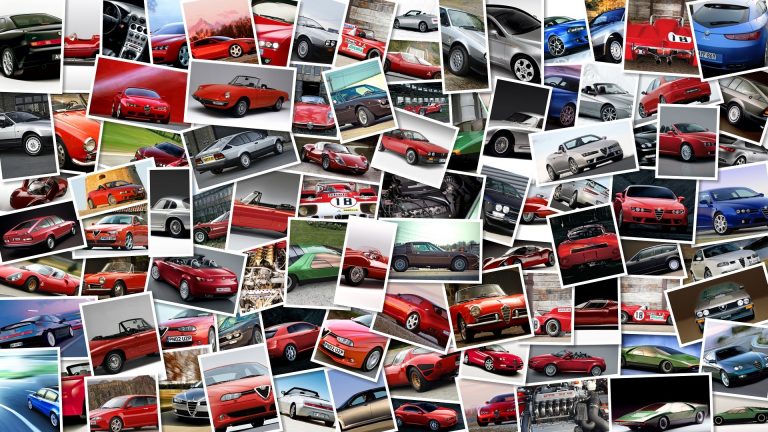 In an interview with Germany's Speedweek, Yamaha Factory rider Valentino Rossi has released some interesting statements regarding his recent past (in Ducati), the present (with Yamaha) and the plans for the near future, which apparently do not include the possibility of becoming a Suzuki rider.
Here are some excerpts:Around 2005 or 2006 you declared "It's clear that, for an Italian rider, the greatest emotions comes when you win on an Italian bike, and I know this very well from my time with Aprilia.
However, I'll never join Ducati as they don't listen to the riders and build the bikes according to the ideas of their engineers"…?"[Laughs] So I already knew that five years before making the move .
.
Anyway, I made a mistake.
"The error began in February 2010, when you made some specific requests to Yamaha: "If in 2011 Lorenzo stays, then I'll leave.
" Yamaha took that 'threat' very seriously, and soon after they extended Lorenzo's contract.
At that point, in order not to lose face, you had to go.
.
"Yes, unfortunately.
And that was a big mistake.
Eventually, maybe, it was good for me to try the Ducati.
Anyway, my problem was with Yamaha, because I told them: "It's either Jorge or me.
" At first I did not understand why Yamaha had decided to put Lorenzo in the team.
Today, a few years later, I realize that Yamaha did the right thing because they had to think about the future.
""At that time I was also worried because of other reasons, and Furusawa, a great friend and supporter of mine within Yamaha, was about to retire.
I did not know if I was about to receive the same 'premium' treatment from Yamaha like in the years under Furusawa's leadership.
Now I realize that those worries were completely unnecessary and out of place: the treatment that I'm getting now from Yamaha is just as good as that of my best days.
"Now you say that the experience with Ducati was also somewhat instructive, and therefore you will not make the same mistake twice.
Does this means that you'll stay away from Suzuki?[Laughs] "For sure!"Suzuki is definitely a hot topic for you since your old friend and adviser Davide Brivio is the team manager.
It really is an impossible thing?"[He takes a look around at the Yamaha Hospitality] As far as I am concerned, this is my team! And then, more importantly, the M1 is my bike.
As long as I am competitive, as long as I will be able to fight for podium finishes and victories, I will stick with Yamaha.
"